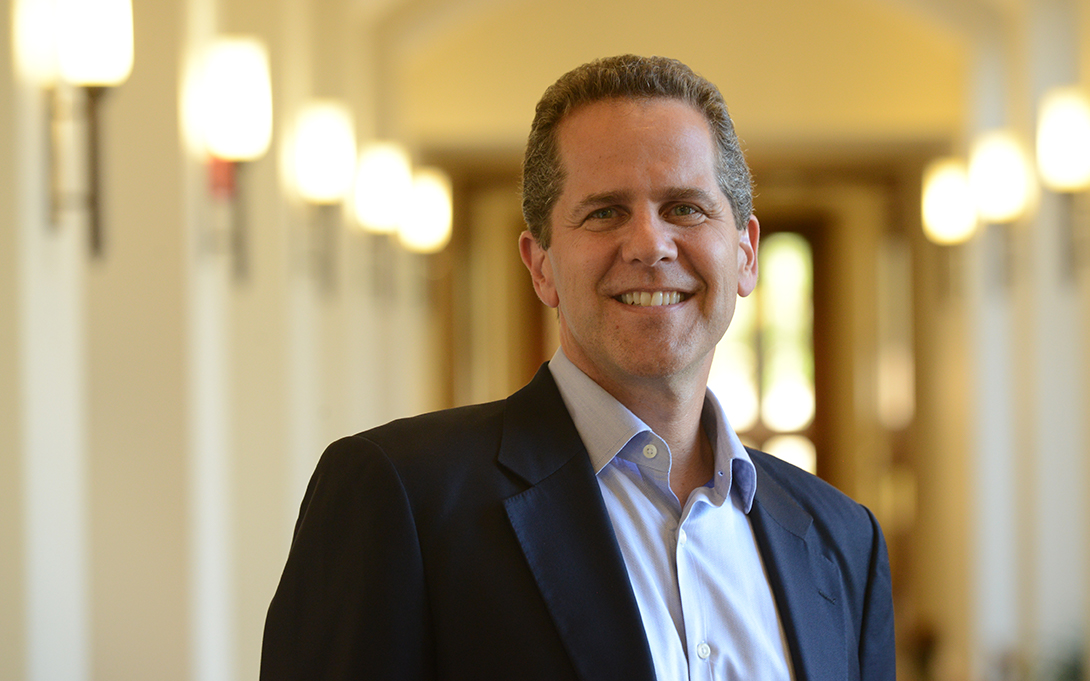 The Federal Reserve undertook its annual stress tests for the 34 largest US banks on Thursday, June 25, and determined to require big banks to suspend share repurchases during the third quarter and limit dividend distributions to the levels banks paid out in the second quarter.
In an article in American Banker, Ford School Dean Michael Barr, who worked on the Dodd-Frank law that required the stress tests as former assistant secretary for financial institutions at the Treasury Department under the Obama administration, was quoted that "the central bank should have barred dividends altogether, like the agency did for stock buybacks."
He added that the analysis done for justifying continued dividends was too backward-looking and did not take into account the possibility that the economy has not yet even hit the recovery stage as some areas are dealing with a surge in new COVID-19 cases.
"We're in the middle of an absolutely unprecedented global pandemic and economic collapse," Barr said. "It doesn't make sense to me. Now is the time that you want banks to raise additional capital to make sure they are even more resilient. At a minimum, the Fed should not be permitting dividend payments."
The article continues that the Fed's decision not to disclose how individual banks fared under its hypothetical coronavirus-related scenarios was met with criticism from many who felt that the sensitivity analyses lacked transparency. Barr called that decision a "mistake."
"It didn't make sense to hide details of the individual firms," said Barr. "The stress tests were a lot less useful than they should have been in helping us understand the health of the financial system."
The full article can be seen here.
Michael S. Barr is the Joan and Sanford Weill Dean of the Gerald R. Ford School of Public Policy, the Frank Murphy Collegiate Professor of Public Policy, the Roy F. and Jean Humphrey Proffitt Professor of Law at the University of Michigan Law School, and the founder and Faculty Director of the University of Michigan's Center on Finance, Law, and Policy. He is also a nonresident senior fellow at the Center for American Progress. He conducts research and writes about a wide range of issues in domestic and international financial regulation. Barr was on leave during 2009 and 2010, serving in President Barack H. Obama's Administration as the U.S. Department of the Treasury's assistant secretary for financial institutions, and was a key architect of the Dodd-Frank Wall Street Reform and Consumer Protection Act of 2010. Prior to his Senate confirmation, Barr served on the National Economic Council in the White House. Professor Barr previously served in the Administration of William J. Clinton as Treasury Secretary Robert E. Rubin's special assistant, as deputy assistant secretary of the Treasury, as special adviser to President William J. Clinton, and as a special adviser and counselor on the policy planning staff at the U.S. Department of State.