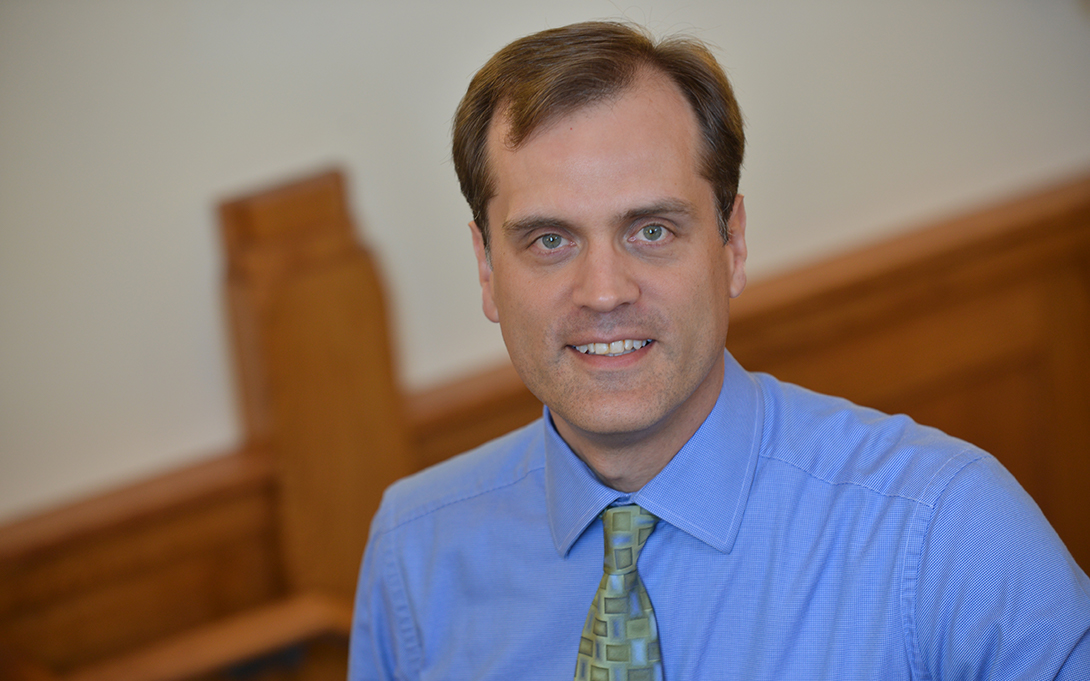 Hanson explains that Trump beat Clinton by a net margin of 7,000 votes in Grand Traverse County in 2016—but two years later, in that same county, the Republican candidate for governor, Bill Schuette, tallied only about 1,000 more votes than Democrat Gretchen Whitmer, the eventual winner.
"If Democrats can come close to that kind of performance in Grand Traverse," Hanson said, "Biden is likely to have a strong win statewide.
Read the full article in Vogue here.