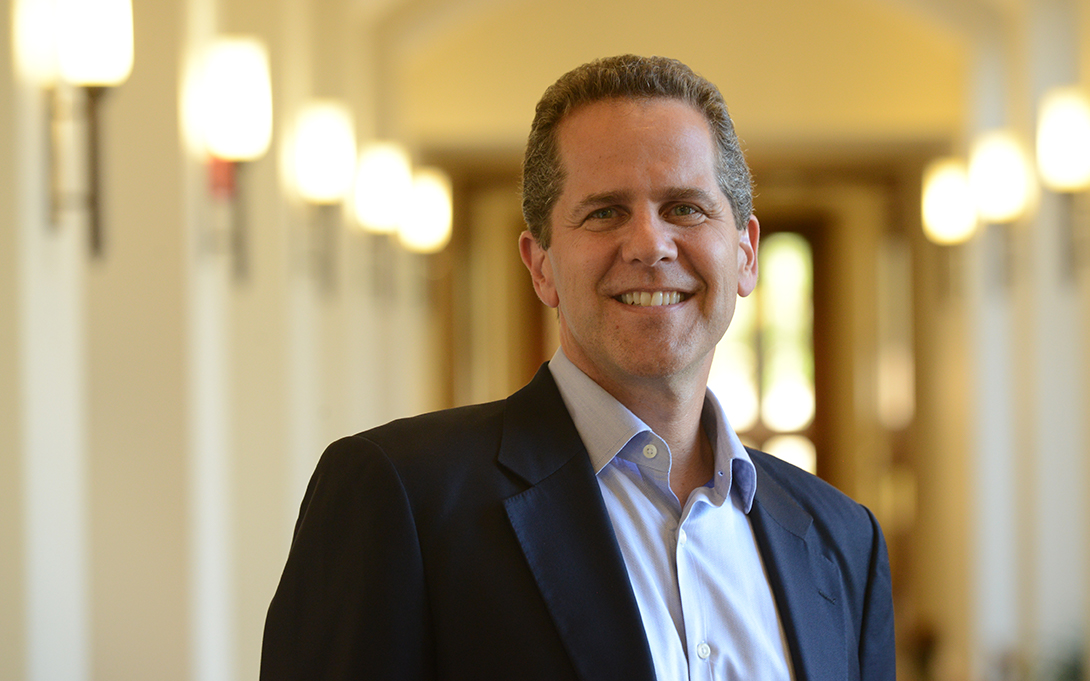 Dear friends,
I invite all of our alumni to join me for what promises to be a special and fitting Worldwide Ford School Spirit Day, next Thursday, July 9th at 4:00 pm EDT. It's now been ten years since we launched Spirit Day. In years past, the day has been full of fun gatherings--20 alumni and friends in Detroit, 6 in the Bay Area, 110 in DC, and many more: pictures, social media celebrations, old and new friends.
With our world rocked by the COVID-19 pandemic, we can't come together now for handshakes or for toasts to President Ford and his legacy of public service, courage, and leadership. But we can and will renew and revisit our commitment to justice. We've got a terrific virtual event lined up, featuring three distinguished graduates of the Ford School, who will reflect on the issues that are so much on the minds of people here in the U.S. and around the world: structural racism, the Black Lives Matter movement, and paths policymakers, activists, and all of us can help chart moving forward.
After the panel, leaders from Students of Color in Public Policy will facilitate breakout room discussions. Please, RSVP here.
This edition of 'the Ford School feed' is jam-packed with other news. We welcome outstanding new scholars and teachers to our faculty. We've announced our plans to offer a public health-informed fall 2020 semester. One of the foremost social policy scholars has joined our leadership team as associate dean for research and policy engagement. With support from Joan and Sanford Weill, we're partnering with Michigan Engineering to offer a STEM and science policy summer camp for young people in Detroit. And we welcome our 39th class of Public Policy and International Affairs (PPIA) fellows, who will participate in an online edition of the summer program that has helped diversify the leaders who are making public policy here in the U.S.
Thank you for your commitment to the work of the Ford School. My best to you and your families and friends.
Best regards,

Michael S. Barr
Joan and Sanford Weill Dean, Gerald R. Ford School of Public Policy
Frank Murphy Collegiate Professor of Public Policy
Roy and Jean Humphrey Proffitt Professor of Law
University of Michigan