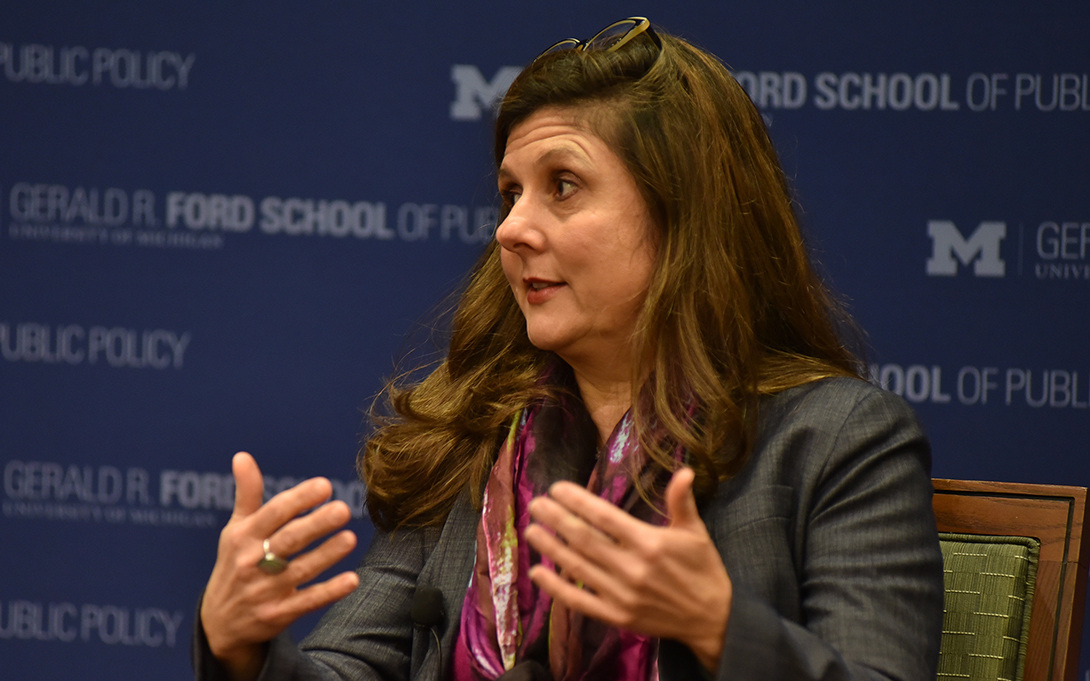 Stevenson said once parents pull back from work, they can fall behind forever. "You're just not put on the same kind of track, and you're not given the same kind of access to promotions and raises." 
According to NPR, Stevenson hopes the pandemic could be a turning point. "When you go to interview for a job and you've got that COVID blank on your CV, it's not going to be that unusual," she said.
Listen to or read the full NPR Marketplace article here.