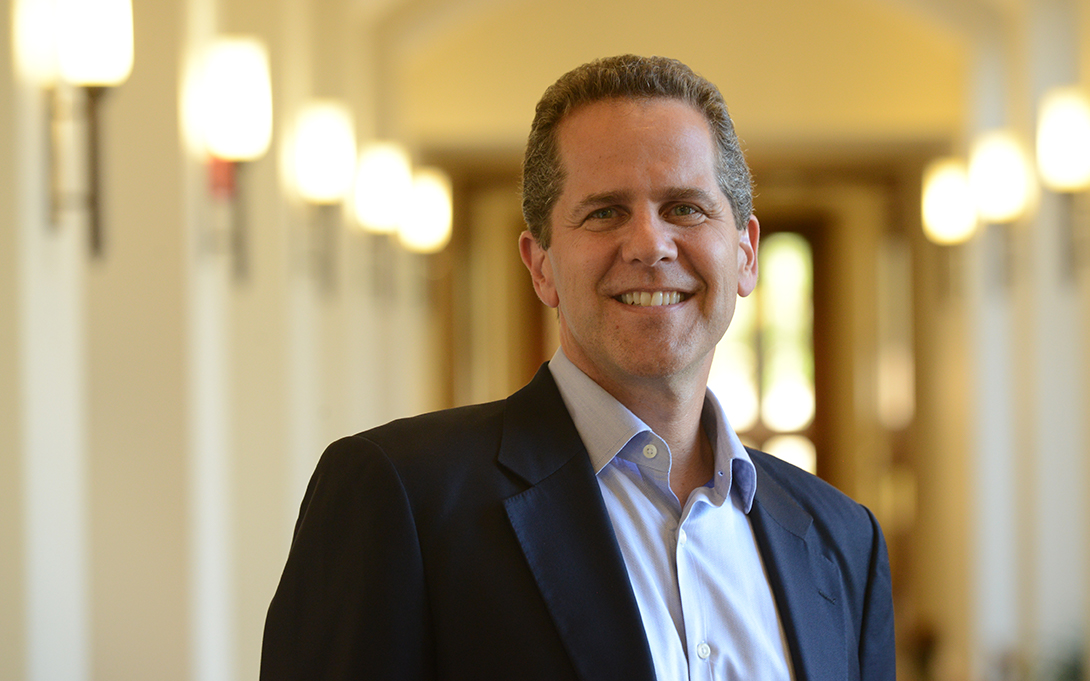 Ford School Dean Michael Barr has been appointed to serve on the Board of Trustees of The Kresge Foundation. The Foundation was founded in 1924 to promote human progress and today fulfills that mission by building and strengthening pathways to opportunity for low-income people in America's cities, seeking to dismantle structural and systemic barriers to equality and justice. Using a full array of grant, loan, and other investment tools, Kresge invests more than $160 million annually to foster economic and social change. 
The particular emphasis of Barr's work on financial services for low-income communities was noted in the announcement.
"I'm excited to be joining the Kresge Board and look forward to working with their exceptionally talented leadership team to help communities. The Kresge Foundation has proved itself to be a real innovator in philanthropy, with a great entrepreneurial spirit," he says.
Also named was Investment banker Suzanne Shank, President/CEO and the largest shareholder of Siebert Williams Shank & Co., LLC (SWS), the nation's top ranked minority and woman owned (MWBE) investment bank.
"Suzanne and Michael are extraordinary additions to our Board of Trustees," says Kresge Board Chair Elaine D. Rosen. "Their individual expertise in finance and banking and combined community development leadership - specifically in low-income communities - will further bolster the foundation's efforts to expand opportunity for people living in America's cities." 
Added Kresge Foundation President and CEO Rip Rapson, "The words used to describe each are remarkably consistent: brilliant, principled, compassionate, tenacious, kind, selfless. As we've come to know them, each of these rings true. We are profoundly privileged to have them add their knowledge, experiences, and passion for community to Kresge's work.