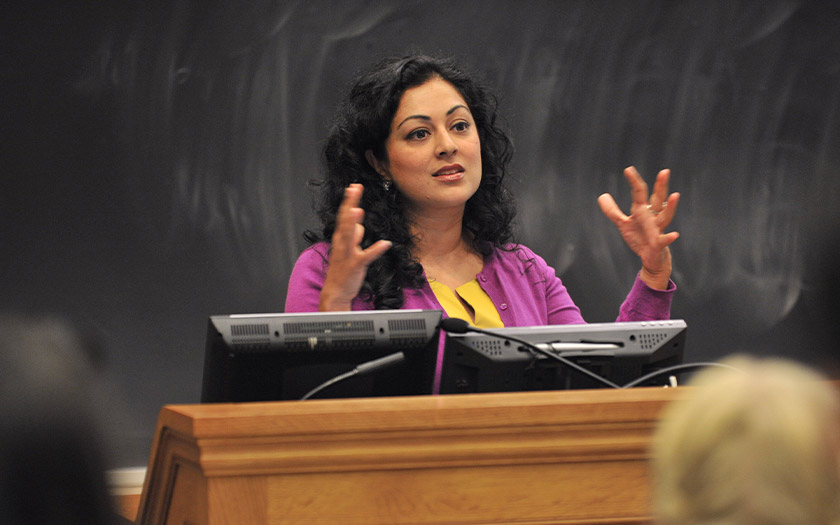 "I'm not sure that Proposal 2 goes far enough at this moment when we have more and more electronic data we're generating and more and more interest from not only law enforcement but the private sector to collect our data," said Shobita Parthasarathy, Director of the Science, Technology, and Public Policy program.
Michigan Proposal 2, which will be voted on in the November elections, aims to add language to the Michigan Constitution requiring a warrant to search a resident's personal communication data. 
You can see the Detroit Public Radio WDET article.