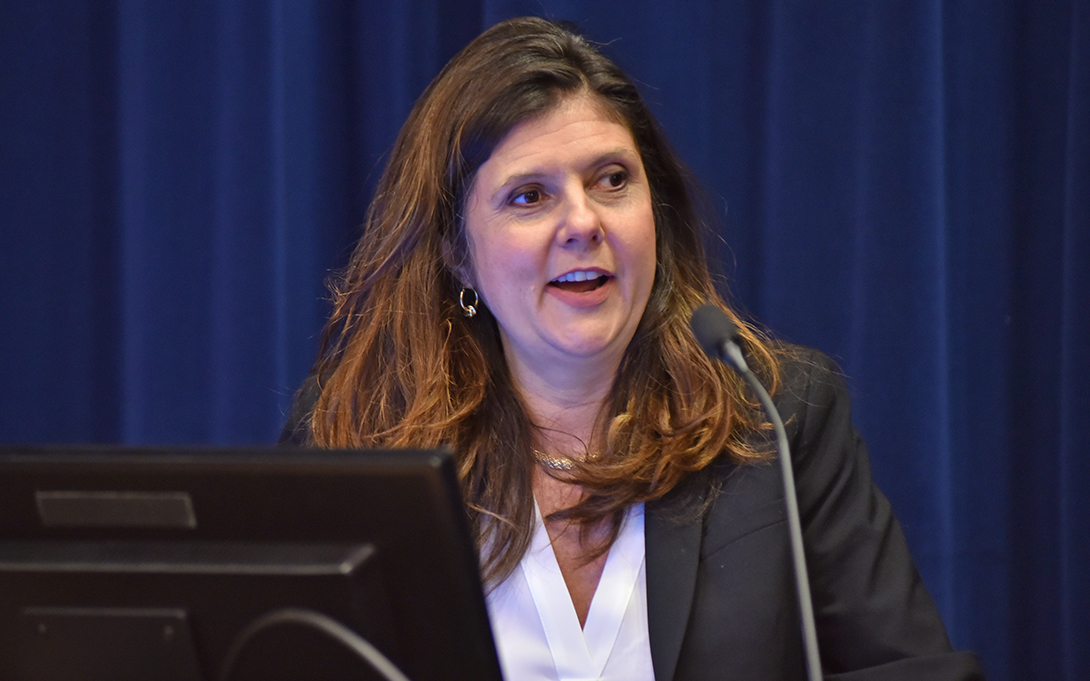 According to the Washington Post, Stevenson said that lower-wage workers, many struggling with higher levels of unemployment and job insecurity due to the pandemic, should not have to bear the cost of the pandemic by waiting for more equitable wages.
"The federal minimum wage is currently set way too low," she said. "We really don't want workers to be bearing the increases of those costs. As a society we should be sharing that."
Read the full Washington Post article here.