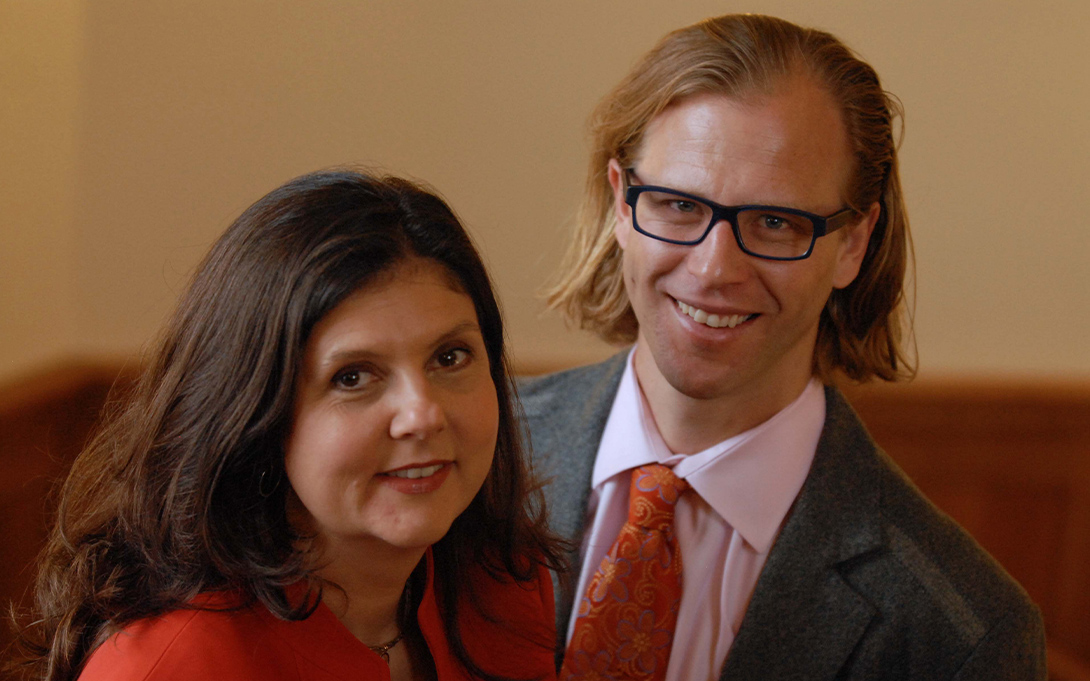 An article in Vox.com on June 5, reacting to the surprising drop in the unemplyment rate, quoted Ford School economists Betsey Stevenson  and Justin Wolfers :
"Betsey Stevenson, the former chief economist at the US Department of Labor and a member of the Obama administration's Council of Economic Advisers, did see the possibility of something like this happening, writing on May 9 that 'if more workers are brought back from furlough..than were laid off in the second half of April and early May, then non-farm payrolls could even start to climb.' But if you want to understand how genuinely shocking these results are, Justin Wolfers, a University of Michigan economist who happens to be Stevenson's husband, said this strong May bounce back is something 'no one saw coming.'"
You can read the article here.
Betsey Stevenson is a professor of public policy and economics at the University of Michigan. She is also a faculty research associate at the National Bureau of Economic Research, a visiting associate professor of economics at the University of Sydney, a research fellow of the Centre for Economic Policy Research, a fellow of the Ifo Institute for Economic Research in Munich, and serves on the executive committee of the American Economic Association. She served as a member of the Council of Economic Advisers from 2013 to 2015 where she advised President Obama on social policy, labor market, and trade issues. She served as the chief economist of the U.S. Department of Labor from 2010 to 2011, advising the Secretary of Labor on labor policy and participating as the secretary's deputy to the White House economic team.
Justin Wolfers is a professor of public policy and economics. He also serves as a member of the Congressional Budget Office Panel of Economic Advisers. Wolfers' research interests include labor economics, macroeconomics, political economy, social policy, law and economics, and behavioral economics. Previously, Wolfers was an associate professor of business and public policy at the University of Pennsylvania and a visiting professor at Princeton University. He is a research associate with the National Bureau for Economic Research, a senior fellow of the Brookings Institution, a senior fellow of the Peterson Institute for International Economics, a research affiliate with the Centre for Economic Policy Research in London, and an international research fellow at the Kiel Institute for the World Economy in Germany.