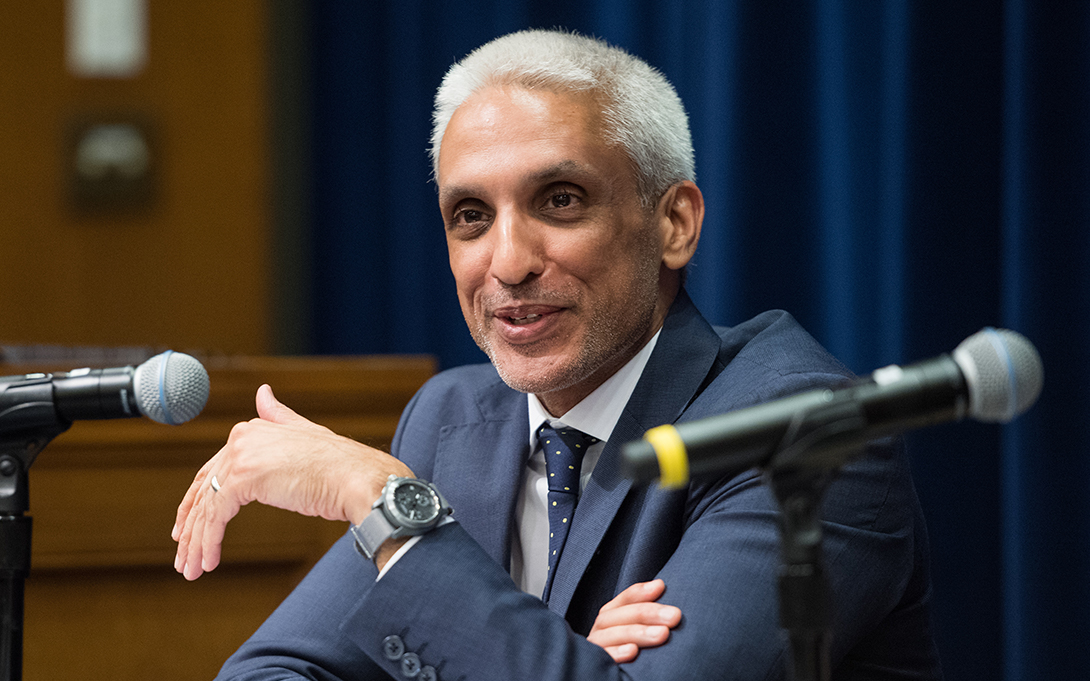 Ali wrote in The Cipher Brief, with co-author Thomas Warrick, "given the shortfalls in the existing US approach to domestic terrorism, the Biden administration's focus should include everything: changes on the legal, intelligence policy, resources, and bureaucratic fronts. However, some changes are more urgent than others, and the prioritization needs to be bureaucratically ruthless in ways that may surprise some people."
He concludes, "The events of 6 January suggest now is the time for the Biden Administration to put forth a new, more fully resourced approach to tackle domestic terrorism that respects the Constitution but prevents violent extremists from undermining or overthrowing it.
You can read the commentary here.