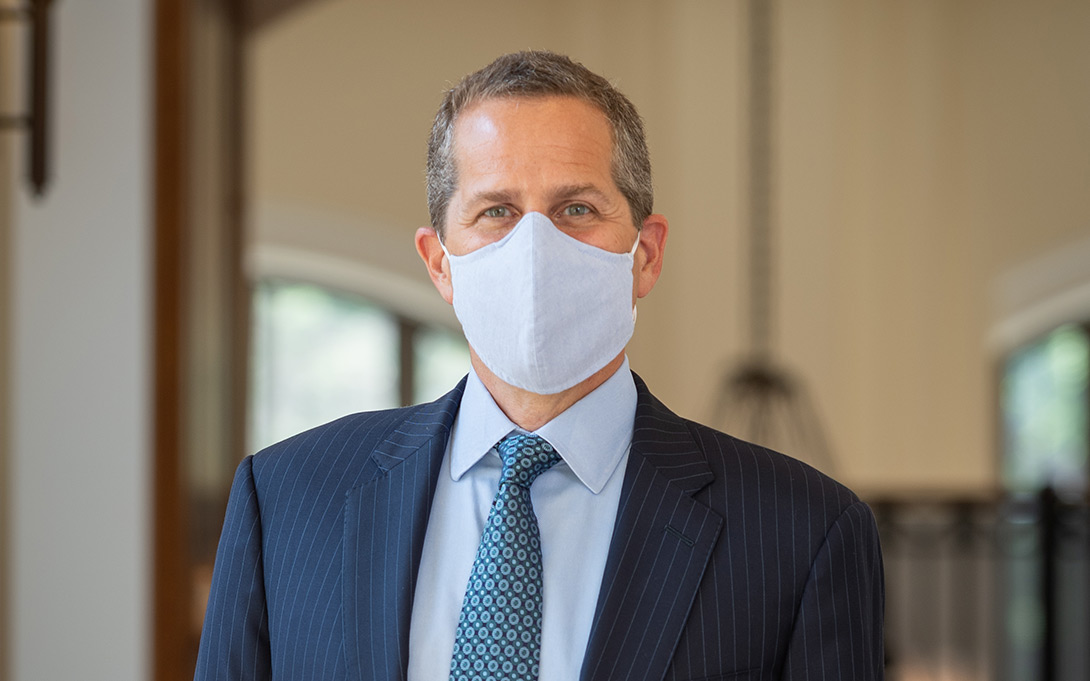 Barr discuss the challenges of rebuilding the global economy post-COVID-19, attracting foreign direct investment to the United States, the Robinhood debacle and securities regulation, repeating mistakes from the 2007/08 financial crisis, the risks of cryptocurrency, and economic sanctions as part of U.S. foreign policy in an episode of the Burn Bag podcast.
The weekly national security and foreign policy-oriented podcast is co-produced by Towsley Policymaker in Residence Javed Ali, Ford School alumni A'ndre Gonawela (BA '19) and Will Solmssen (BA '19), Ryan Rosenthal (BA LSA '19), and Ford School senior Zayna Syed (BA '21).
You can hear the podcast here.