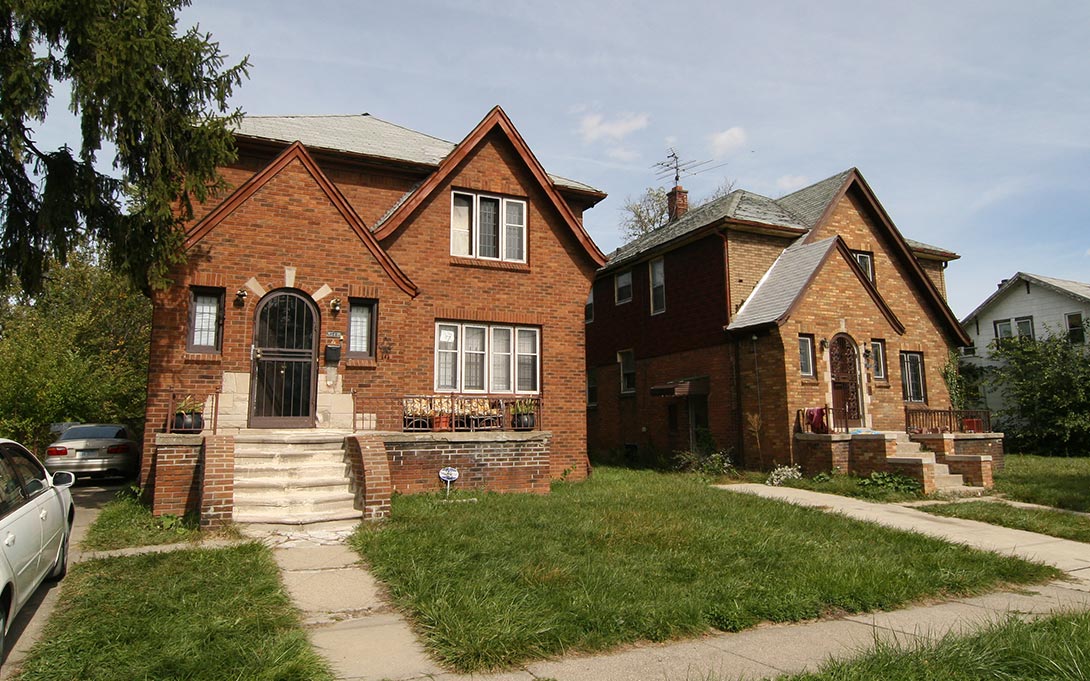 Home repairs are in high demand in Detroit, highlighted by 4,800 Detroiters applying for a roof repair program. Alexa Eisenberg, doctoral candidate and researcher with Poverty Solutions, weighed in on the issue.
"Focusing on roof repairs is critical in part because the need is so widespread, in part because the work is so financially burdensome for homeowners to take on themselves, and in part because roofing constitutes such a baseline need for addressing other threats to safety and health in the home," she said. 
Read the full article in the Detroit Free Press.