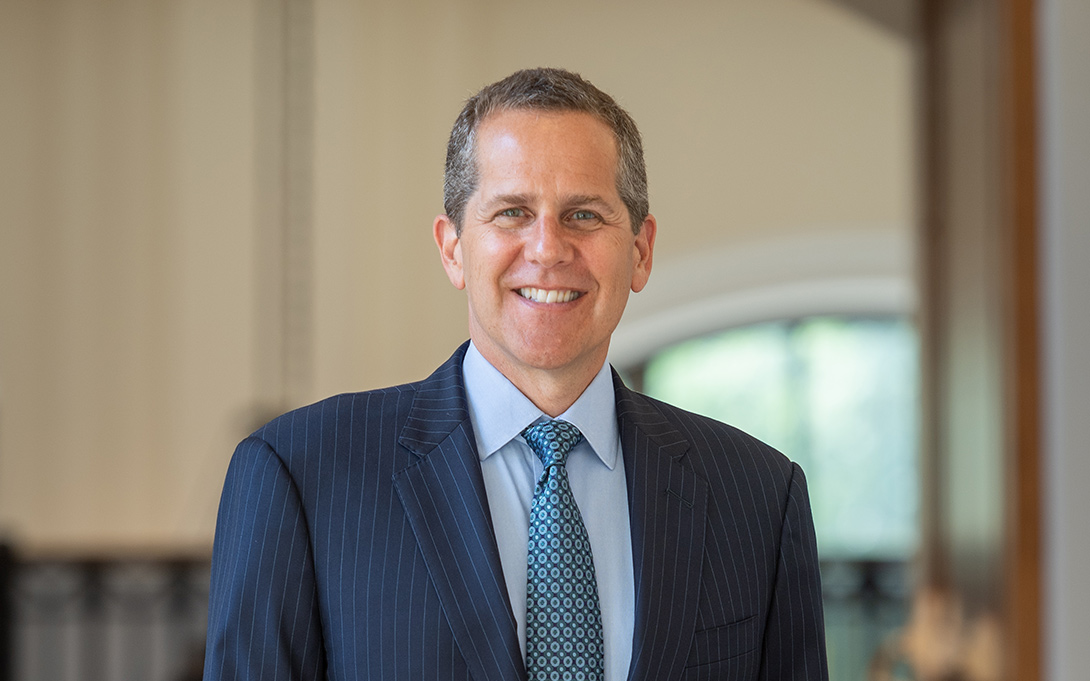 Dear friends,
I hope you are taking time this summer to recharge, reflect, and spend time with your family and friends. 
In that vein, I invite you all to attend the 11th annual Worldwide Ford School Spirit Day, a virtual event scheduled for July 15 at 4:00 pm ET. 
This year's event will shine light on the leadership roles Ford School alums have taken over the last year in addressing the pandemic and its impacts across a variety of policy areas. Featured panelists include Ali M. Berri (MPP '21), Stacy Dean (MPP '92), Portia Hemphill (PhD '15), and Alberto Rodriguez (MPA/MA '93). After the panel discussion, there will be time to catch up with old friends and colleagues in small breakout room discussions. Please RSVP by July 15 at 10:00 am.  You can also show your Ford School spirit with a celebratory video, which you can submit here by July 10. 
A couple of weeks ago, we welcomed the 40th cohort of Public Policy and International Affairs (PPIA) fellows to our seven-week Junior Summer Institute, a program designed to strengthen public institutions by making them better reflective of the communities they serve.
The Ford School is a proud supporter of PPIA (previously known as the Woodrow Wilson or Sloan fellowship). We are just one of a handful of policy schools to host a cohort of students every year since its inception in 1981. 
To celebrate this 40th anniversary milestone, we invite you to a special virtual event on July 26. We'll bring together three PPIA alumni, including Farouk Ophaso (MPP '06), Kenita Williams (MPP '07), and Dr. David C. Wilson, who have gone on to become tremendous public service leaders. They will speak to PPIA's impact on their career, provide advice for young leaders in public policy, and highlight lessons learned for building more inclusive and equitable public institutions. After the panel, we invite you to meet current PPIA students and catch up with friends in small breakout room discussions. Please RSVP here. 
Also in this edition of The Briefing, we share news that progressive leader Dr. Abdul El-Sayed will bring health policy expertise to his role as a 2021 Towsley Policymaker in Residence, and celebrate the Ford School's recent recognition by APSIA for innovation in international education. Our faculty are winning national awards as well for their work, including incoming associate dean Celeste Watkins-Hayes, and professor Natasha Pilkauskas. We also share the latest faculty research, including Megan Tompkins-Stange on the role of philanthropy in policymaking, Shobita Parthasarathy on vaccine hesitancy, and Christine Weiland on the impact of the pandemic on early childhood education. More faculty news and recent publications are available on our website. 
Finally, if you haven't yet read the latest digital edition of State & Hill on governing, listening, and trust, you can view it here.  
Wishing you a healthy and restful summer.
Warmly,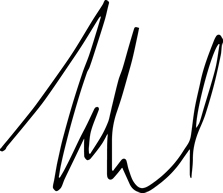 Michael S. Barr
Joan and Sanford Weill Dean, Gerald R. Ford School of Public Policy
Frank Murphy Collegiate Professor of Public Policy
Roy and Jean Humphrey Proffitt Professor of Law
University of Michigan