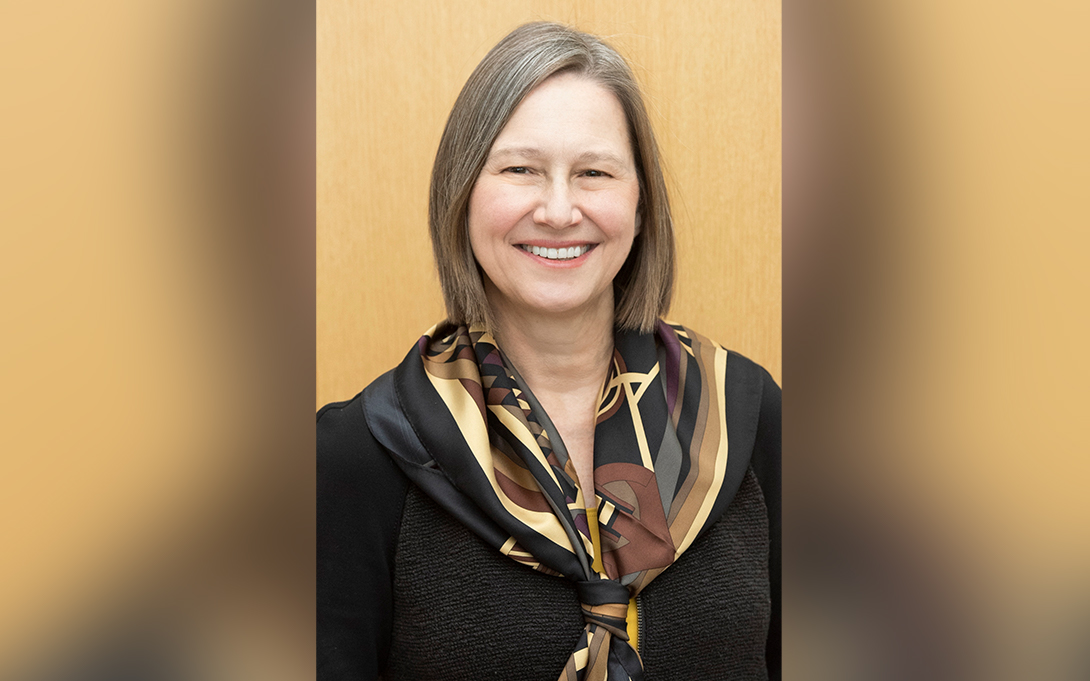 Jennifer Haverkamp, a former climate negotiator for the Obama administration, hails historic mention of fossil fuels in the climate pact approved by world leaders.
"The fact that it is a phasedown, not a phaseout, and that there are qualifying adjectives around coal and fossil fuel subsidies doesn't take away from the fact that it is…. a clear recognition by all the parties of the critical role fossil fuels have played in the problem…. There is an increasing focus on not just the long-term targets that countries have but their commitments for this decade. I also think the strong signal to the fossil fuel industry, especially to coal that we're moving away from it, is an important piece of all this," she said.
Read her additional takeaways from COP26 in The Hill.