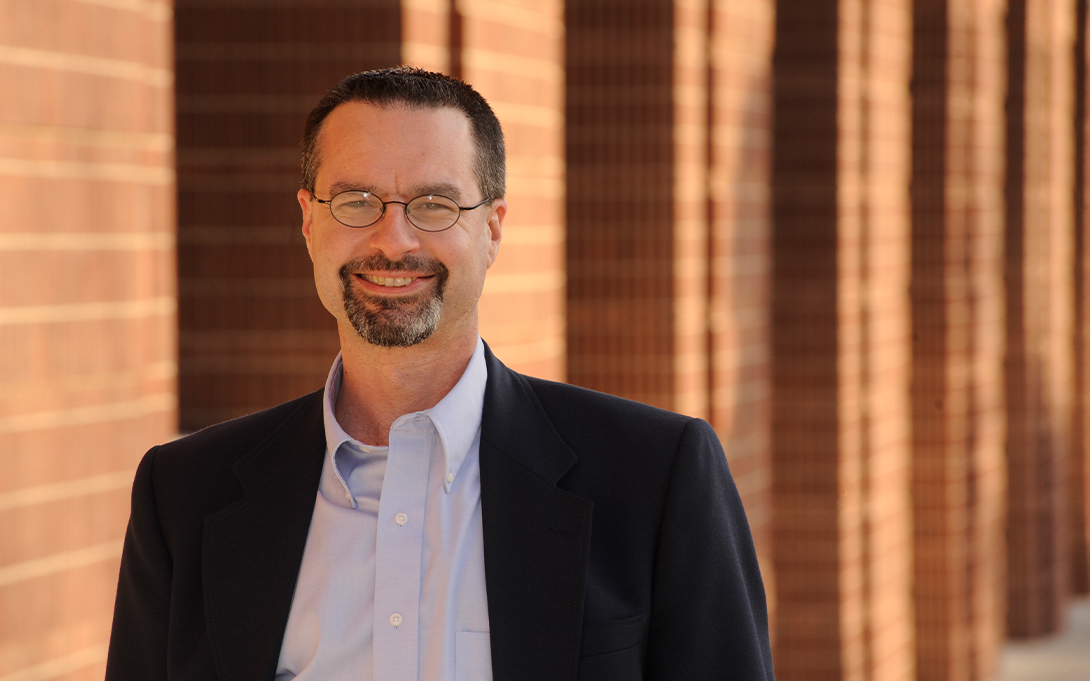 Communities of interest "now have a very high priority to be kept whole, to not be cracked or split across different districts," Ivacko told the Lansing State Journal. "That's also going to significantly increase the challenge, I think, for the committee to draw maps that satisfy all the priorities that they have to address and satisfy the various interests within Michigan."
He added, "If they're not familiar with it, chances are people who are in communities of interest, like neighborhood associations, food banks, public libraries and so on, are going to be even less informed."
You can read the article here (subscription required).