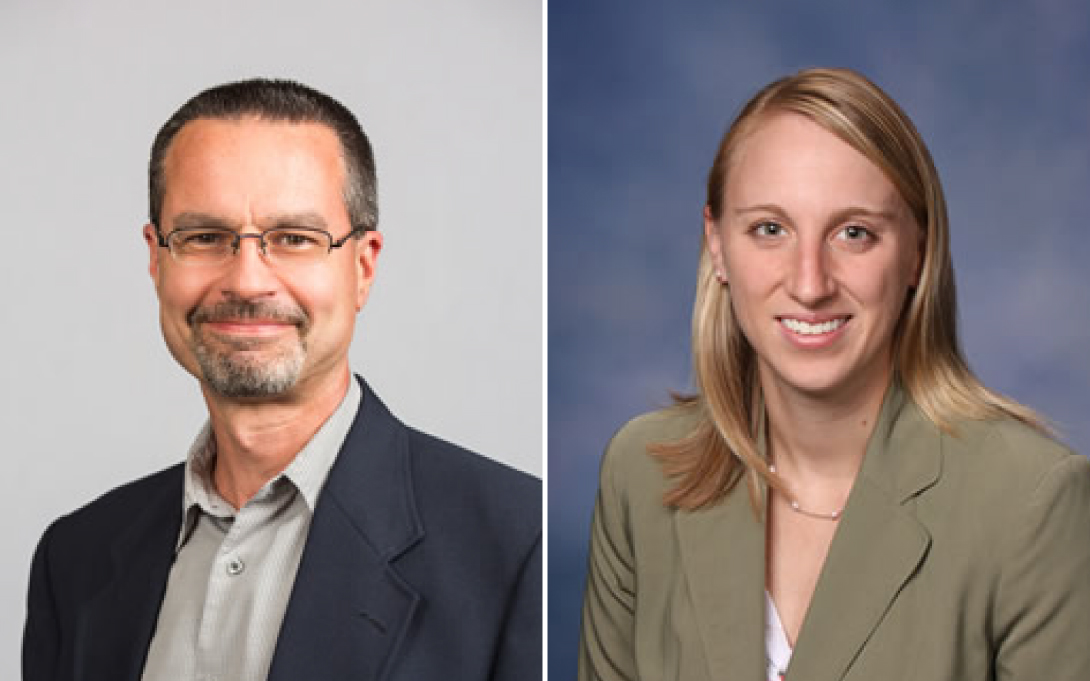 In a Bridge Michigan op-ed, Leiser and Ivacko call for COVID relief to foster greater cooperation, trust in government built at the local level. 
"Across the country, nearly three quarters of U.S. adults say they have a "great deal" or a "fair amount" of trust in their local government. ...We should view this stimulus as a driver of economic growth, a reinvestment in more cooperative federalism, and an opportunity to strengthen our democracy by building on the foundation of trust that already exists in local communities," write Leiser and Ivacko. 
Read the full op-ed in Bridge Michigan here. 
The policy memo from Leiser and Ivacko on "State and local governments as partners in our national recovery" is available here.