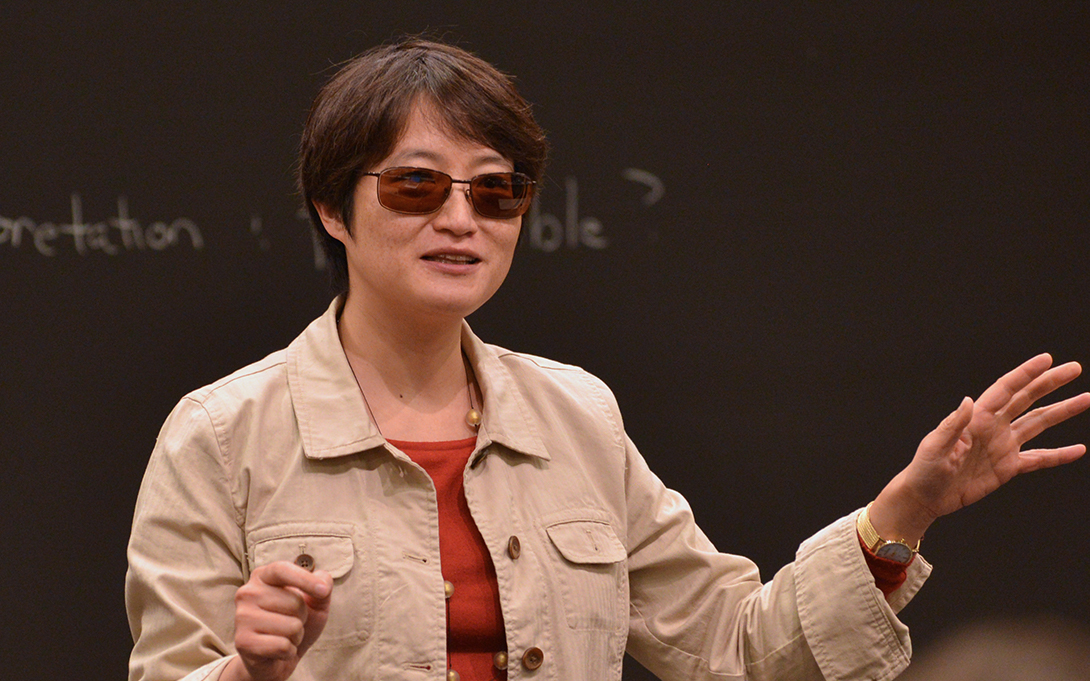 In an article on PolitiFact about Sen. Thom Tillis's claim that the Biden administration would grant mass amnesty to illegal immigrants, Lin is quoted as saying that Biden's proposal might in some ways be stricter than President Ronald Reagan's 1986 immigration law. 
Biden's law "does allow the primary applicant to apply for his/her immediate family dependents at the same time. In that way it is more generous than the 1986 law," she said. "On the other hand, because there's a six year period (to become a permanent resident), those dependents are also likely to face a longer time period between application and permanent residence than the 1986 dependents."
You can read the article here.