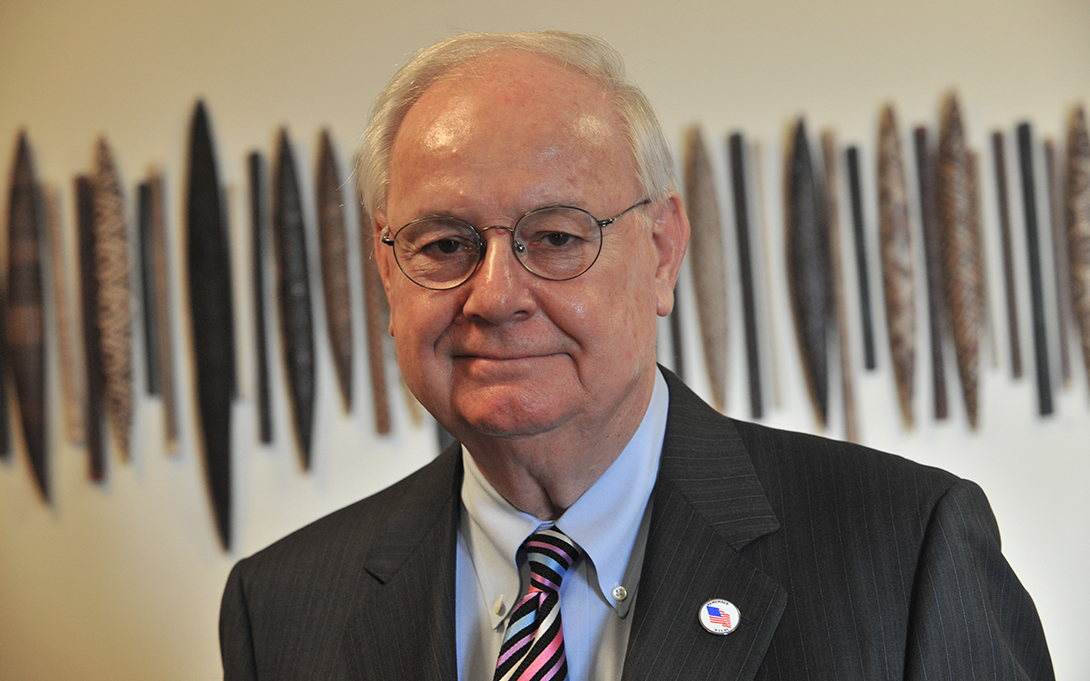 In a letter published by the Project on Government Oversight, Ford School lecturer Joe Schwarz joined 30 other Republican former members of the House of Representatives in calling for the impeachment of President Trump, saying, in part, "There is no excuse for nor defense of a President of the United States to actively orchestrate an insurrection on a separate but coequal branch of government. Surely, the Founders would be sickened by the thought of such actions. As members of the branch that was under attack—not just politically but physically—you must remove the president from office."
The letter concludes, "Other than declaring war, the decision to remove a sitting President of the United States from office is likely the biggest decision you will face in your time in Congress. As it is, our Founders had the insight to know that this may at times be necessary. Unfortunately, it's now necessary. During our entire careers we upheld the rule of law and the Constitution of the United States. We took our oaths of office and our obligations to the American People very seriously, and we urge you to do the same. It's time, once and for all, to put country over party."
The full text can be seen here.