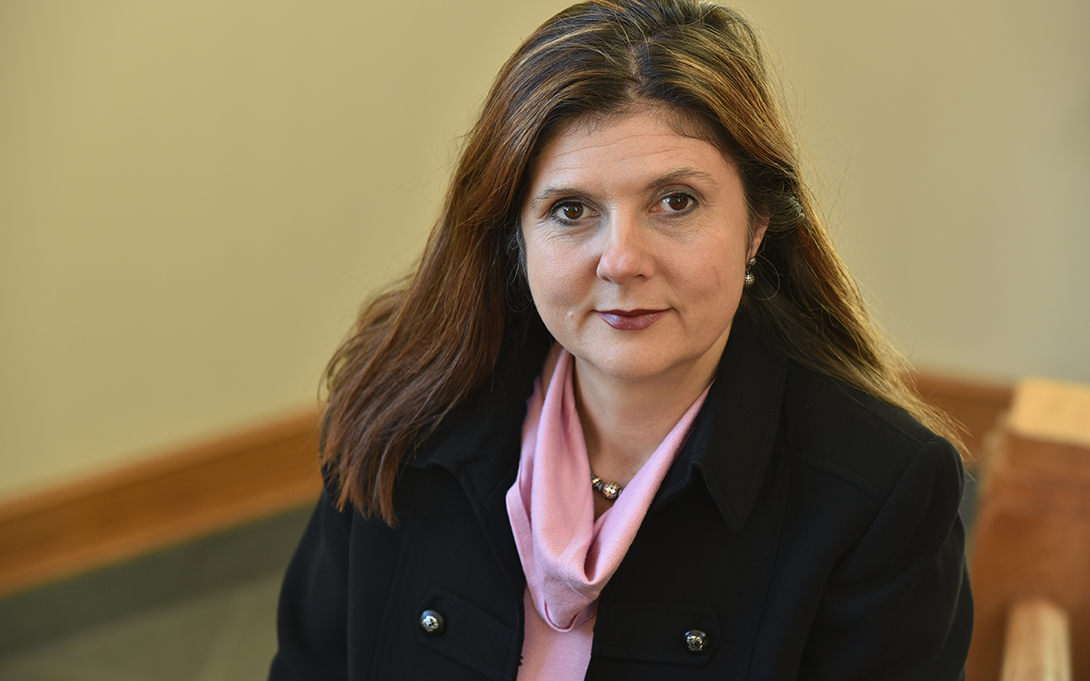 Millions have lost a source of income with the federal pandemic unemployment benefits ending. Betsey Stevenson, professor of public policy and economics, says that while some people will return to work, not all will. 
"I do not think that... we're going to see 7 million people hired because 7 million people lost benefits. In fact, I assure you that we will not see 7 million people hired in the month of September with benefits having ended," she said. "And so the real question is how many additional people go back to work, and is it worth the hardships that others are going to experience to have given them that incentive to get back to work? We get a few hundred thousand more people back to work, but there are millions who aren't able to put food on the table. I think we have to ask ourselves if we think that trade-off is worth it."
Listen to the full segment on Stateside.