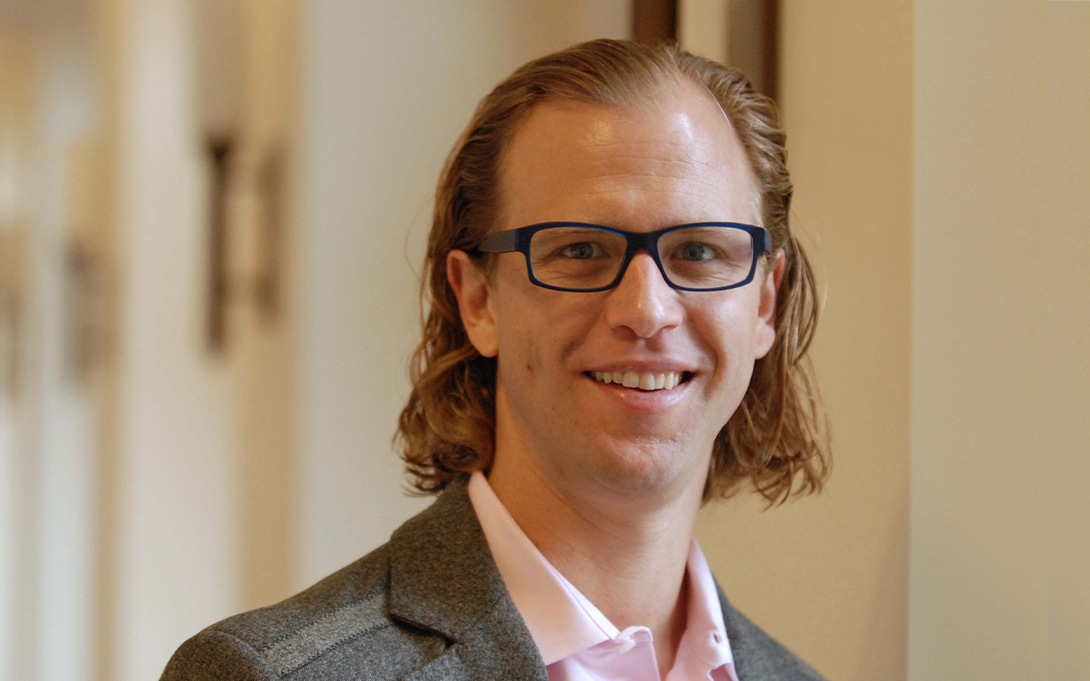 When West Virginia Senator Joe Manchin (D) announced he could not support the Biden administration's Build Back Better plan, one of the reasons he cited was the inflationary effect an injection of $2 trillion could have on the economy. Ford School professor Justin Wolfers told CNN that the fear was unfounded saying, "most of the inflation threat is Covid related in the present," adding that "roughly speaking Build Back Better is not inflationary."
"Manchin either fails to understand the inflation concerns or fails to understand the structure of the bill," Wolfers said. "The inflation surge is today, it's expected to be gone soon. Build Back Better if it does anything to the economy will be, most of it, several years hence."
Wolfers added that, "If you wanted to spend $2 trillion in 2021 that would be inflationary, but that is not at all what the bill does."