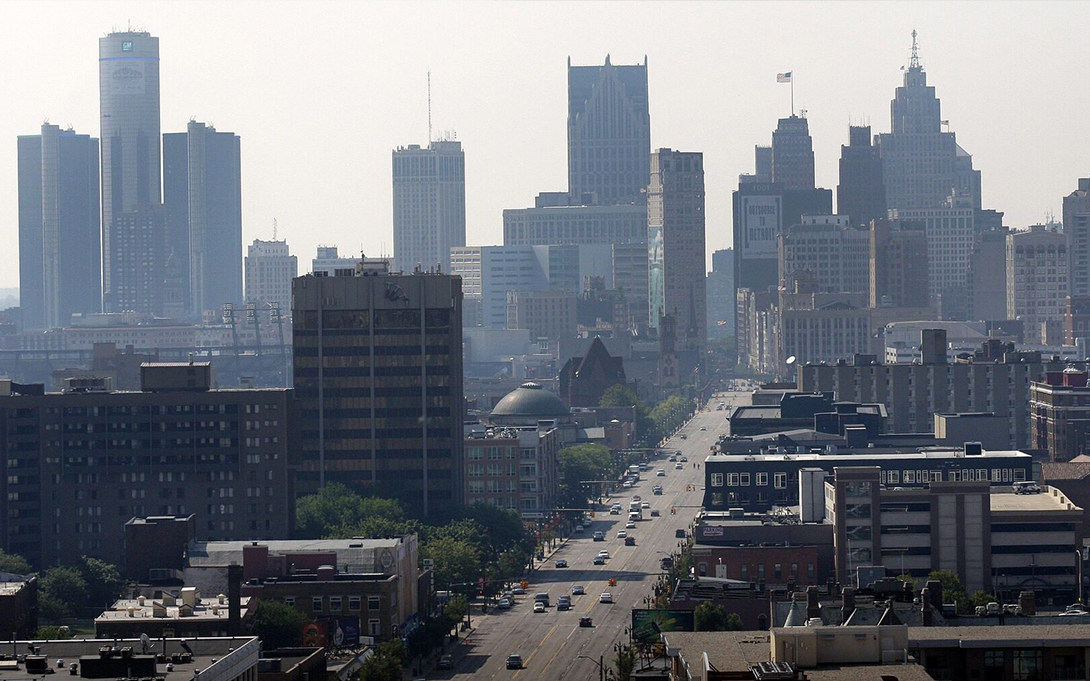 The economic recovery form the COVID-19 recession has been mixed for residents of Detroit, Axios reports, based on a recent Detroit Metro Area Communities Study survey.
Axios quoted Lydia Wileden, a research associate who co-wrote the report, who went into the data analysis with two at-odds hypotheses:
In one scenario, COVID-19 could have been a "great equalizer" that shocked the economic system to help reduce inequality, she says.
In the other scenario, which now seems to be the more accurate one, "we're actually seeing this pulling apart and reinforcing inequality," Wileden says.