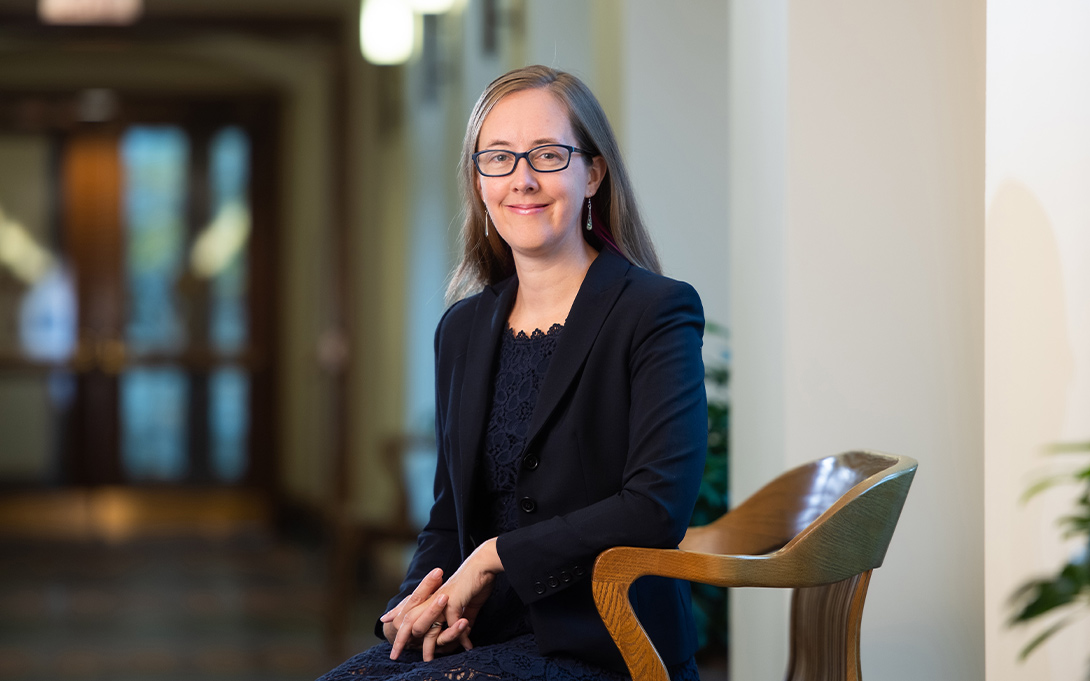 "A rapid energy transition could leave lower-income customers with higher gas bills, raising questions about the economic fairness of shifting homes away from fossil fuels," Colorado Public Radio warns, in part citing a recent paper co-authored by Ford School professor Catherine Hausman.
"The tricky thing with electrification is that the utility still has to pay for the existing gas network and the maintenance on it, even as they're losing customers," she said. Her study showed that as customers abandon natural gas, utilities spend the same amount on ongoing costs, like preventing leaks, serving customers and paying the debt on existing systems. Those costs are then paid by a shrinking number of customers who pay higher prices.
"This does not mean electrification is a bad idea. It means we need to be careful with how we transition to that goal," Hausman said.