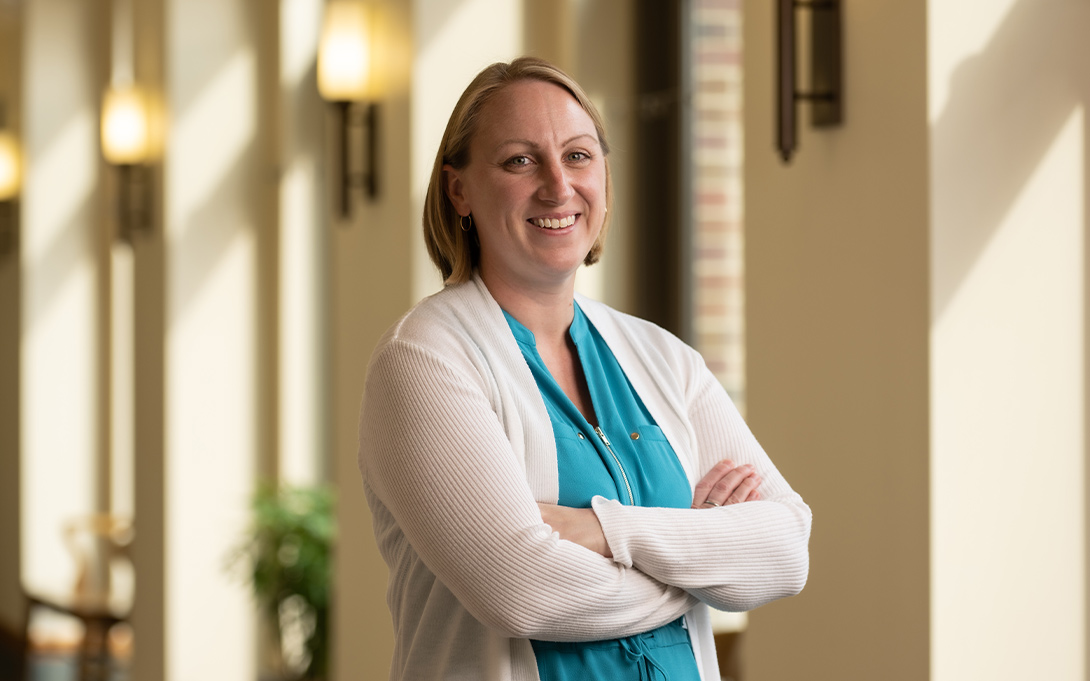 Through a Michigan pilot program, Stephanie Leiser and the Center for Local, State, and Urban Policy are building a taxonomy for machine-readable local government financial documents.
"Transparency into local government fiscal health is needed to handle challenges communities in Michigan and around the country encounter today, from pandemic- and infrastructure-related costs, to economic issues like inflation," said Leiser. 
"Open data standards generate financial data that will help local entities respond faster, and have the information to make better policy decisions. Being able to identify early warning signs could help the state react more proactively."
"Having better data won't solve" fiscal distress "but if we don't have the data in the first place we are flying blind," Leiser said.