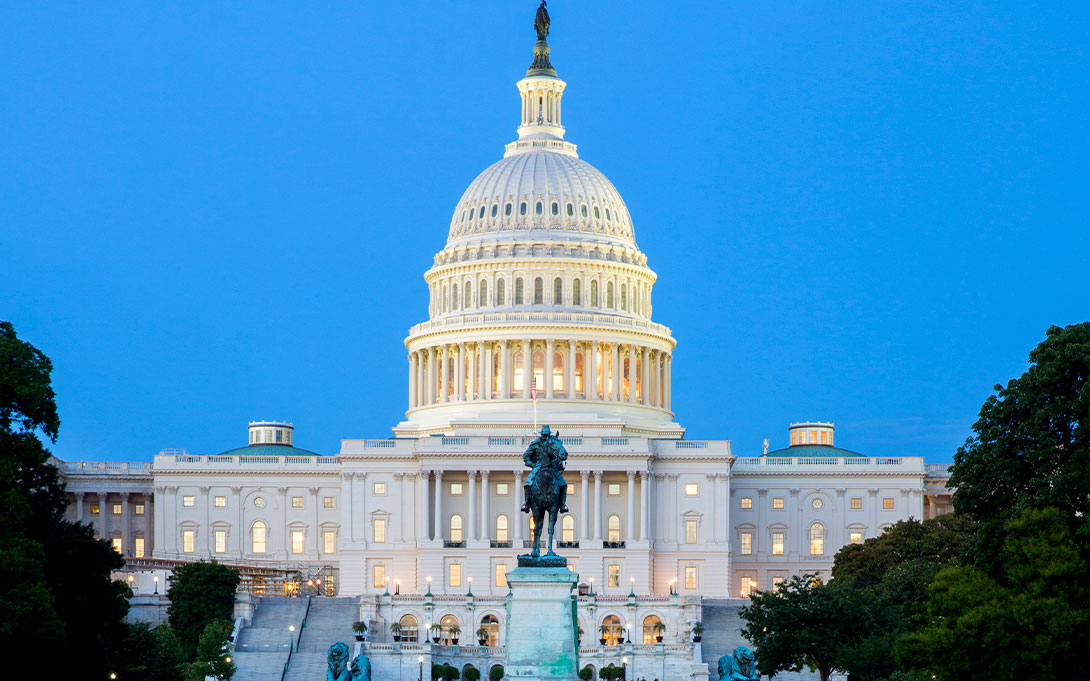 Increasing transparency in how local government works got a boost when the U.S. Congress passed the Financial Data Transparency Act (FDTA) on December 15, 2022. The act requires the Securities and Exchange Commission to adopt data standards related to municipal securities.
The Center for Local, State, and Urban Policy (CLOSUP) has been working on this type of financial transparency with the City of Flint, in partnerships with XBRL US, a consortium promoting open standards for private and public entities, with generous funding from the C.S. Mott Foundation.
In an article published in Governing before the bill passed, Stephanie Leiser, CLOSUP's Local Government Fiscal Health Project project leader, and Robert Widigan, City of Flint chief financial officer, pressed for open standards. 
"The FDTA is part of a larger trend already underway to modernize how governments at all levels collect, use and share data with the public. We believe the long-term upsides of streamlined reporting and increased transparency far outweigh any short-term transition costs," they write. 
They acknowledge critics who have argued that the FDTA would create an unfunded burden for local governments, and that the change is being dictated from the top down, but they assert that through their collaboration, they have "already gotten a significant head start in tackling these challenges."
Outlining the current state of affairs, they explain, "Local governments like Flint use their financial data to generate multiple reports to state and federal agencies, the bond market, the Census and the public. The process is duplicative, labor-intensive and prone to error. With open data standards, local governments can generate the data one time and make it instantly available to all stakeholders in a digital format that is searchable, sortable and more user-friendly."
They note that an open data standard has the potential to translate into lower costs of borrowing for state and local governments as well.
"Working to make government financial data open and accessible to all is the right thing to do, and it is long overdue. Financial transparency is absolutely essential to maintaining trust between governments and the public, and those bonds of trust are strongest at the local level. But equally important, governments should have the resources to get the most value out of the data they already produce, to generate evidence that supports sound decision-making and that allows governments to tell their stories," they conclude.
Read the article: A Chance to Make Government Financial Data Transparent and User-Friendly, Governing, December 7, 2022
More on the CLOSUP partnership with the City of Flint: CLOSUP in consortium launching review of Flint government financial data standards
Leiser and Widigan will participate in a webinar co-hosted by XBRL and CLOSUP on Tuesday, January 24, 2023, at 3 PM Eastern Time. You can register to participate here.