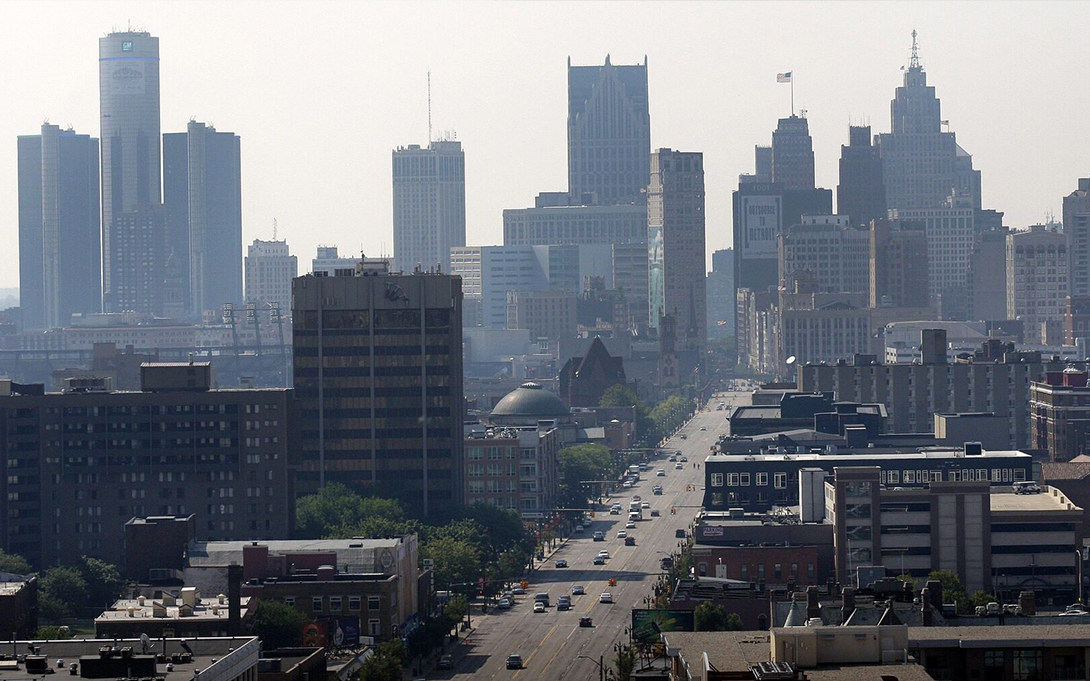 After weeks of hearing complaints, the Detroit City Council has begun discussing ways to stop illegal evictions in the city, Michigan Radio reports. 
While certificates of compliance are required to legally rent out a property and evict tenants in Detroit, the article cites a Poverty Solutions report which fund that almost 90% of eviction cases filed in Detroit were from landlords who did not have a certificate.
Council Member Whitfield Calloway said, "We are allowing our ordinances and laws to be broken. We're complicit — not we, I, feel complicit. I can't sit here another day, hearing these women, and these individuals come before this body, come before me, and we not take any action. What's happening is illegal."