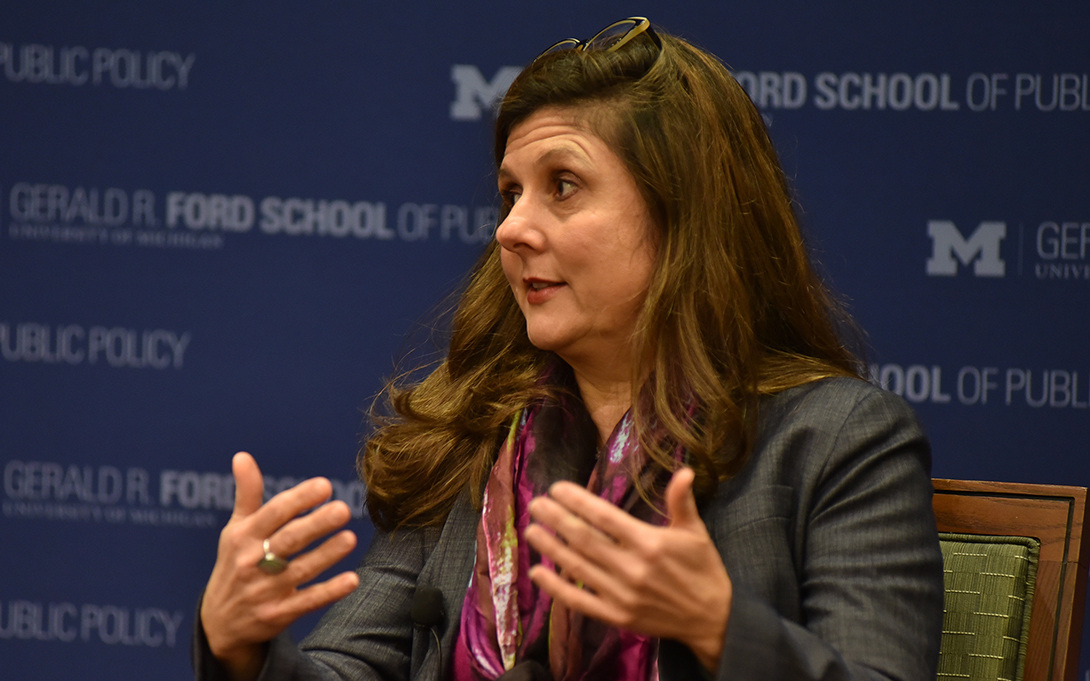 As sales lag, more corporations are laying off workers, and raising fears of a recession. Though the July Openings and Labor Turnover Survey showed losses of 1.4 million jobs, the average is usually 2 million. 
Ford School Professor Betsey Stevenson says the corporate layoffs can be harbingers for wider economic trends.
"That can be one of the ways in which we get access to this data fastest," Stevenson said.