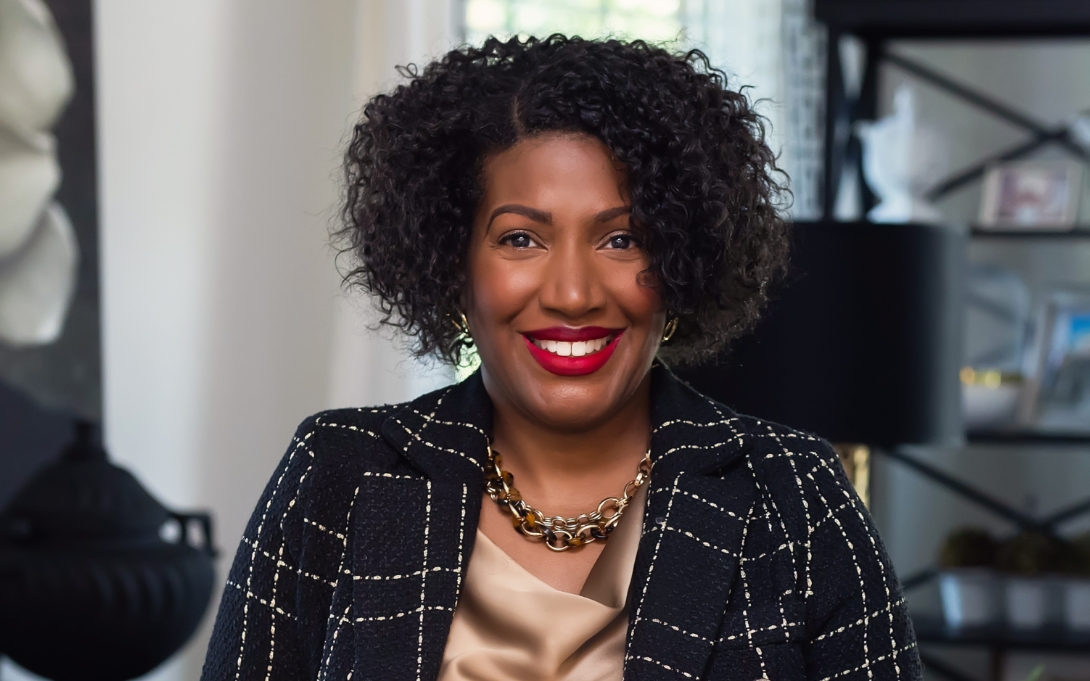 Dear friends,
It is a great joy and honor to be kicking off the 2023-24 academic year with you! Last week Weill Hall came alive as we welcomed (and welcomed back) our accomplished students. 
Last year, we had a great deal of success in the important work of recruiting new faculty to join the Ford School: and now they're here! Our amazing new faculty have added to our strengths in diplomacy, education policy, environmental justice, racial justice, and more. They include new tenured and tenure-track faculty, postdocs as well as practitioners with significant policy and leadership experience. 
We have six wonderful new PhD students joining us: three pursuing joint doctoral degrees in Public Policy/Economics, two in Public Policy/Political Science, and one in Public Policy/Sociology.
We welcome 88 new MPP students. 38% of them are international students, hailing from twelve different countries: Azerbaijan, China, India, Indonesia, Japan, Kazakhstan, Nigeria, Pakistan, Russia, Tanzania, Taiwan, and Uzbekistan. Of our domestic students, nearly a third are underrepresented minorities. Four students are Fulbright Scholars, and four are PPIA alumni. 
We also welcome 83 outstanding undergraduate juniors pursuing our BA major. Forty percent are from Michigan, and forty percent are students of color. We also have 28 new students pursuing our BA minor.
We are looking forward to many exciting upcoming policy events; you'll recall that we livestream nearly all of our events, and we'd love for you to join from wherever in the world you are! On September 22nd we'll host a special Policy Talks @ the Ford School Homecoming event that brings U.S. Secretary of Commerce Gina M. Raimondo to Weill Hall for a conversation with Professor Betsey Stevenson on economic growth, innovation, and American competitiveness. Following the event will be a special reception for alumni to reunite with classmates, alongside students, faculty, and staff. Register for our Homecoming events here no later than September 18!
The Center for Racial Justice kicks off its event series on the racial foundations of public policy on October 3 with Kris Marsh, author of The Love Jones Cohort: Single and Living Alone in the Black Middle Class. Kohn Professor Luke Shaefer will reflect on his new book about extreme poverty in America, The Injustice of Place—joined by Michigan's U.S. Congressman Dan Kildee, along with co-authors, Kathy Edin and Tim Nelson on October 4. (DC alums, note that Luke will also travel to your city this fall for an alumni book talk. More to come!)
In November we will turn our focus toward resilient democracies. On November 2nd we'll host a Conversations Across Differences event with former congressman Fred Upton (R-MI) and Rep. Debbie Dingell (D-MI). On November 3 we'll host CNN anchor Jake Tapper as part of the continuing series Democracy in crisis: Views from the press. 
And there's much more to look forward to. I invite you to be part of the excitement this fall: attend Homecoming, join our events, and support our students!
Warmly, 
Celeste Watkins-Hayes
Joan and Sanford Weill Dean of the Gerald R. Ford School of Public Policy
Director, Center for Racial Justice
Jean E. Fairfax Collegiate Professor of Public Policy
University Diversity and Social Transformation Professor
Professor of Sociology
Research and Community Impact Fellow, Anti-Racism Collaborative