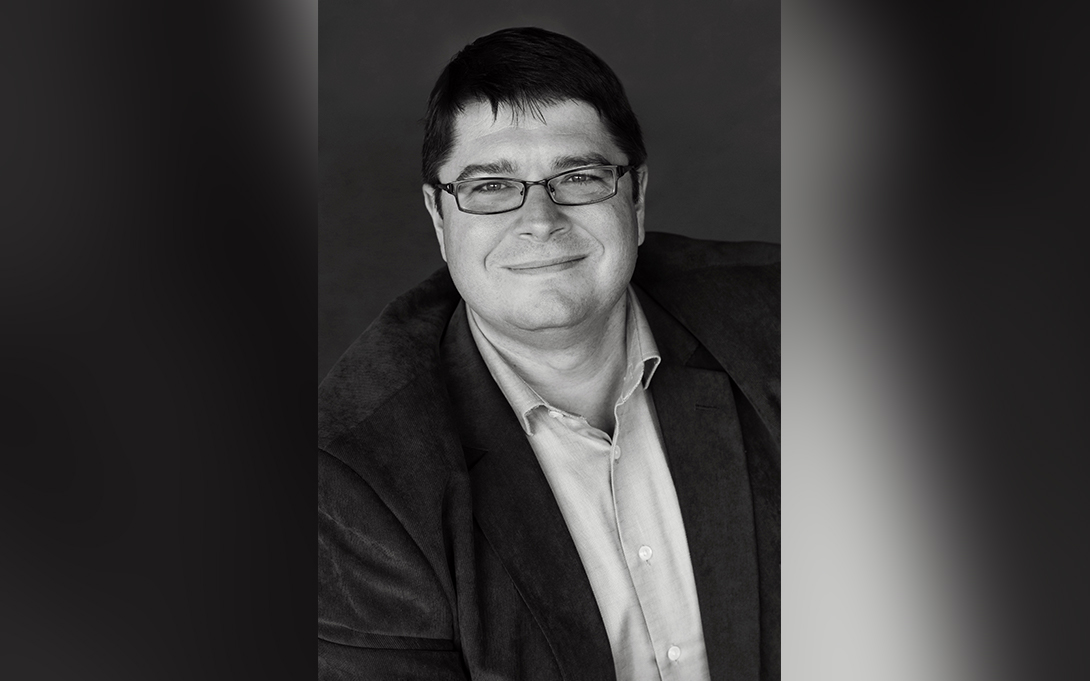 Grants awarded to University of Michigan faculty members were used, in part, to purchase $400 million worth of research-related goods and services last year from companies nationwide, accelerating innovative projects and supporting employment across large and small businesses.
That is according to the Institute for Research on Innovation and Science, which recently released a report that provides a geographic snapshot of the economic impact of university research spending from July 1, 2021, through June 30, 2022.
U-M researchers often rely on external vendors to design and produce equipment, materials and technologies to advance their work, and as part of this collaboration, companies from 814 counties across the United States received $396 million through university contracts during fiscal year 2022. Michigan-based companies received $126 million last year to supply goods and services that support U-M research, which in turn aids economic growth.
Companies based in Washtenaw County, for example, received $93 million through contracts with U-M researchers during FY '22. One of those companies, an Ann Arbor-based not-for-profit research organization, received $2.6 million in research-related contracts last year to support U-M projects that address kidney disorders and childhood liver disease.
"Our reports help universities view and present the economic impact of academic research through many different lenses," said IRIS Executive Director Jason Owen-Smith, professor of sociology, faculty by courtesy at the Ford school,  and executive director of the Research Analysis and Data Integration Office, based in the Office of the Vice President for Research.
"Through these data-driven reports, our goal is to better understand and explain, and ultimately improve the public value of higher education and research."
Based at the Institute for Social Research, IRIS is a national consortium of 32 research universities that are organized around an institutional review board-approved data repository. Its latest report is based on administrative data that U-M supplied to IRIS, which then was merged with other public and private datasets. No individual businesses, employees or students are identifiable in the reports.
U-M reported a record $1.71 billion in research volume during FY '22, and based on the IRIS report, those expenditures supported the salaries of 17,995 university employees.
"Our people are the cornerstone of our success as a public research university, and because of their active engagement, the University of Michigan research enterprise is able to drive economic growth and enhance workforce development in communities across our state and nation," said Rebecca Cunningham, vice president for research.
This article was written by Alex Piazza, Office of the Vice President for Research