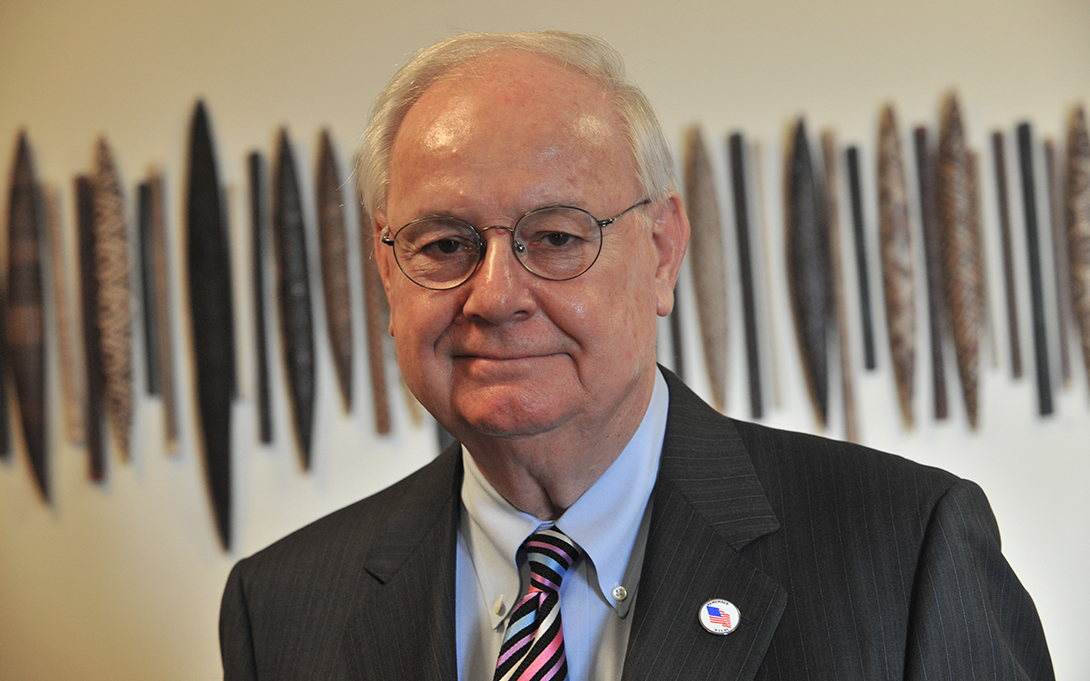 Ford School lecturer and former Congressman Joe Schwarz is among a handful of Republicans seeking to form a new, non-partisan, centrist political party, the Michigan Common Sense Party. Jeff Timmer, a former state Republican Party executive director who left the party in response to its embrace of former President Donald Trump and has been an operative with the anti-Trump Lincoln Project, Bob LaBrant, former vice president and general counsel at the state Chamber of Commerce, and former U.S. Rep. Dave Trott, R-Birmingham, also are involved.
Timmer told the Detroit Free Press that the party is intended to be a home for people who don't necessarily agree with Democrats on policy but neither accept Republican extremism.
"We're concerned about the rise of extremism and political radicalism especially in the Republican Party today," Timmer said. "Our goal is to nominate candidates who are committed to democracy, to free and fair elections, to the rule of law and who will speak out against authoritarianism and the lurch toward autocracy that we're seeing."
The party would have to produce 45,000 signatures, but would still face legal hurdles, as it doesn't plan to run candidates of its own.
The party would be aligned along a "fusionist" philosophy, merging Democrats and Republicans in the center. Kyle Melinn of the MIRS capital news service wrote that "Timmer and like-minded moderates nationwide are on the verge of extending the party's electoral futility for at least the next election cycle, but maybe many more."
"If the Common Sense Party is successful in forming, the next step will be to immediately go to the Court of Claims to overturn the state law that prevents fusionist-style voting," he wrote. 
He concludes that if the efforts of Schwarz, Timmer and the others are successful, "they could disassociate with the fringe element that's taken over the Republican Party and advocate for moderate candidates. A Common Sense Party will give home to RINOs until the Republican Party membership realizes that echo chambers of philosophical soulmates are a recipe for perennial minority status, not a path to broad leadership."
Fusionist concept could bury GOP in minority status for a while, City Pulse, May 18, 2023
Common Sense Party looking to courts for return of 'fusionist' voting, MIRS, May 17, 2023
Ex-Republicans create new political party: They may take state to court so impact isn't diminished, Detroit Free Press, May 12, 2023