Taking the measure of the Liberal Arts
College and Beyond II: Liberal Arts and Life colloquium series
Date & time
Sep 15, 2020, 2:00-3:30 pm EDT
Location
This is a Virtual Event.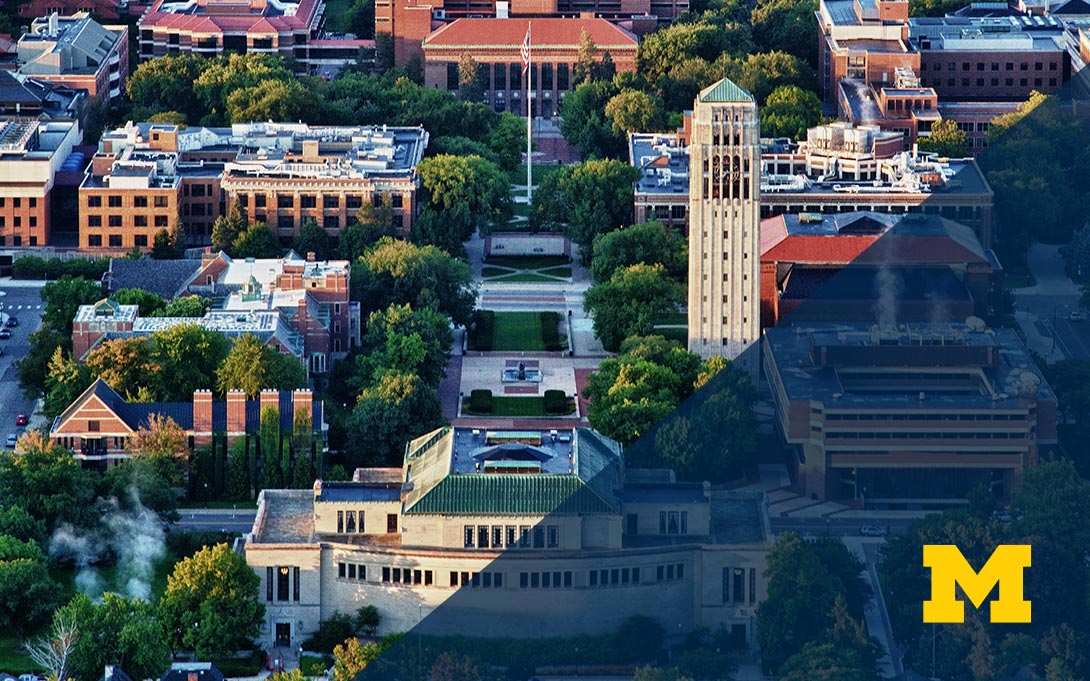 Join us for a year-long series of virtual panel discussions and seminars exploring the values, dimensions, and outcomes of liberal arts education, and how they might be measured. Academic leaders, researchers, faculty members, and national experts will gather to consider issues long central to liberal arts education, as well as its status in the current climate.
Speakers
Contact and more information
For more information about this event and series, or to direct questions to the event organizers, the Inter-university Consortium for Political and Social Research (ICPSR), visit the College and Beyond II: Liberal Arts and Life website.