Donuts and deans
Open exclusively to the Ford School community.
Speaker
Michael S. Barr, Celeste Watkins-Hayes, and Luke Shaefer
Date & time
Oct 27, 2021, 12:00-1:00 pm EDT
Location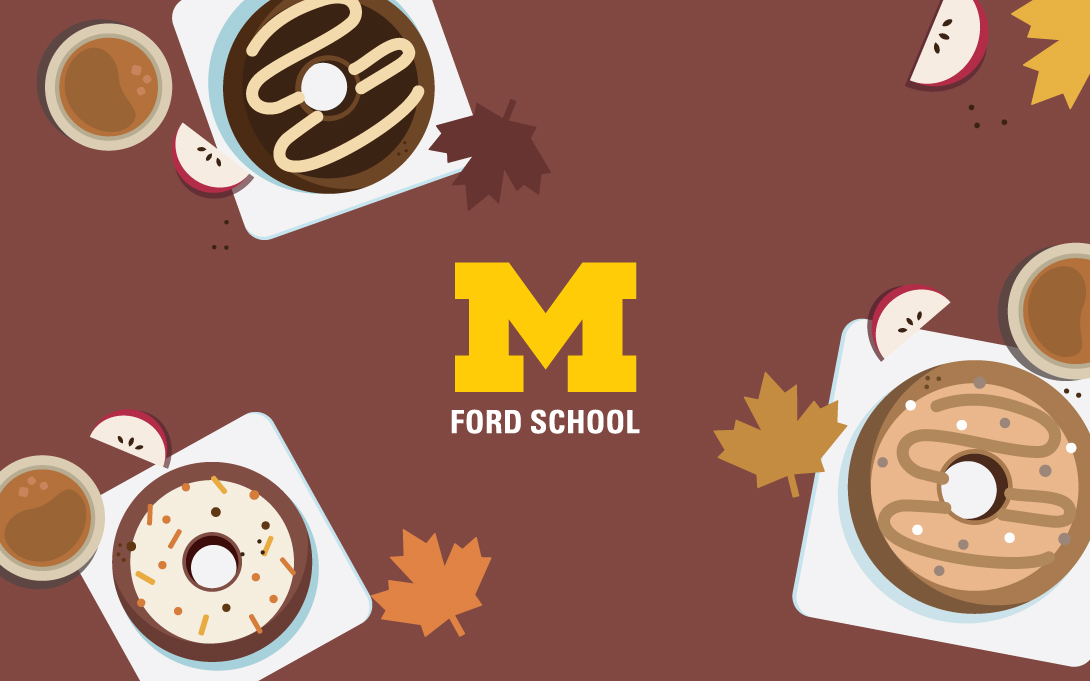 Enjoy one of the most delicious fall traditions in the Midwest: fresh apple cider and donuts.
Even better? They'll be available for free and served by the deans—Dean Michael Barr, Associate Dean Celeste Watkins-Hayes, and Associate Dean Luke Shaefer.
Join them, and your fellow Fordies, out under the courtyard tent!
Health and safety
The most current University of Michigan health and safety protocols will be followed. At this time, U-M requires individuals to wear face masks inside all campus buildings and will be expected to complete their ResponsiBLUE survey prior to entering Weill Hall, regardless of COVID-19 vaccination status. Please see the U-M Campus Maize and Blueprint for all current public health guidance, policy, and answers to frequently asked questions. For contact tracing purposes, please register for this event using the form linked at the top of this listing.
Have any questions?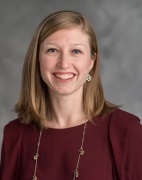 Special Assistant to the Dean
Weill Hall
735 S. State St. #4315
Ann Arbor, MI, 48109
Contact