Participatory development in the Kyrgyz Republic: A simulation and discussion
Speaker
Amy Beck Harris, PhD (Post Doctoral Fellow | Ford School of Public Policy)
Date & time
Apr 13, 2021, 12:00-1:00 pm EDT
Location
This is a Virtual Event.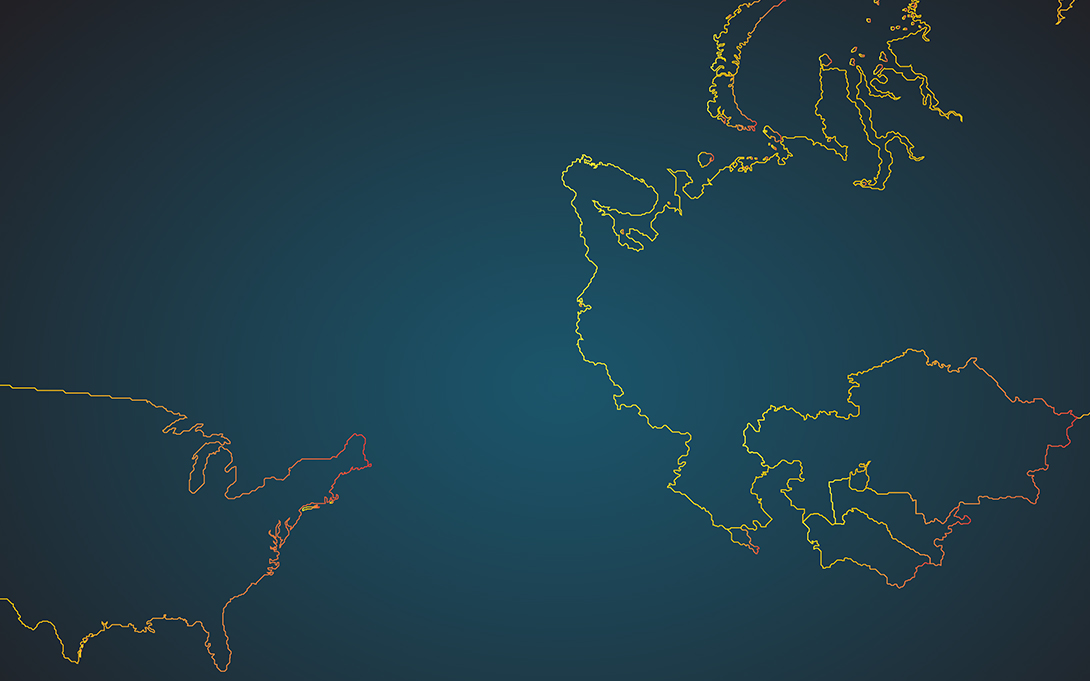 Note: Registration for this workshop has closed.
From 2014-2019, the U.S. Agency for International Development implemented a project in the Kyrgyz Republic to strengthen agricultural productivity and address food insecurity, primarily among agricultural farming families. One of the first steps the project took in 2014 was to engage with local stakeholders to decide which agricultural value chains to target, and what type of farm-level assistance would be most effective.
During the workshop, students will each take on the role of a key stakeholder and participate in a community deliberation activity to help the project make these decisions. Students will participate in a variety of participation tools to spur brainstorming and information sharing, generate ideas, resolve conflict, and make group decisions. After the simulation, students will have a discussion about the exercise, reflecting on the experience of being a participant; how participation can unearth previously unidentified problems, solutions, and critical contextual factors; compare the tools and approaches applied to other types of participation tools and approaches; and the role of community power dynamics in participation activities.
Amy Harris, a post-doctoral fellow at the Ford School of Public Policy, will lead this workshop. Amy merges both experience as a former foreign aid implementation professional working on USAID and World Bank projects, and academic expertise in foreign aid contracting and participatory development. Amy holds a PhD in Public Policy and Management from the University of Washington.
Participating students must agree to complete select readings prior to the workshop session and to play an active role in the simulation, as an assigned stakeholder. More details will be provided upon registration. Students are also required to attend the workshop session in its entirety. For those without a 1pm scheduling conflict, Dr. Harris will continue her post-simulation debrief until 1:15pm (EDT).
This event is co-sponsored with LSA's Center for Russian, East European & Eurasian Studies (CREES).