Reclaiming and repatriating African heritage
U-M Africa Week panel
Speaker
Moderated by Ambassador Susan D. Page
Date & time
Feb 17, 2021, 11:00 am-12:15 pm EST
Location
This is a Virtual Event.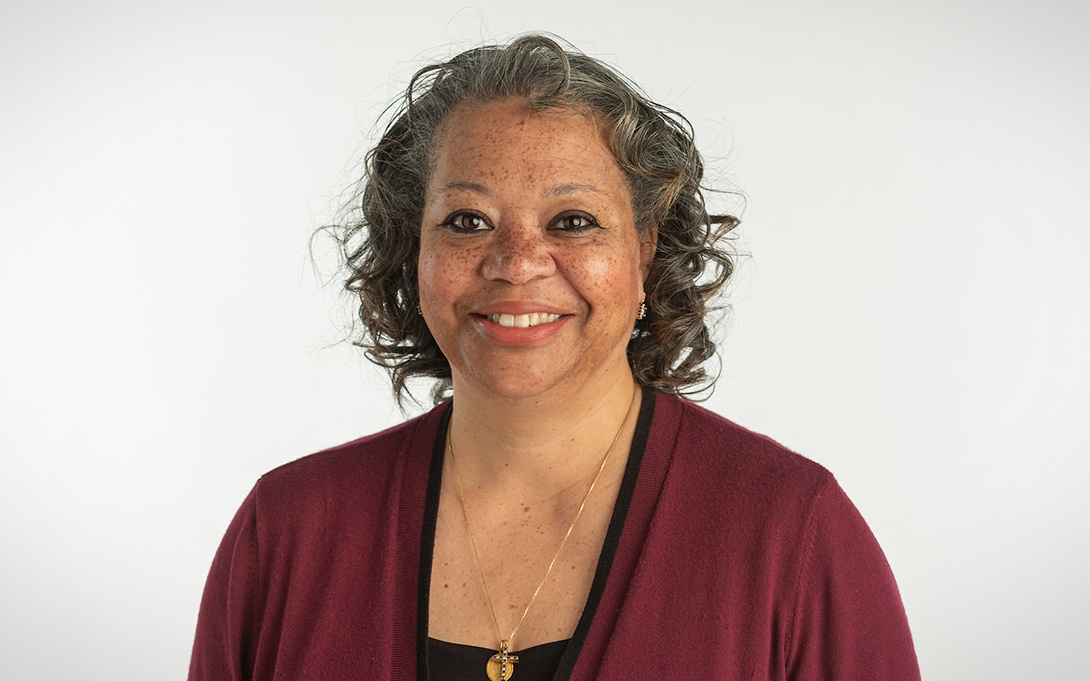 This event is hosted by the African Studies Center and organized as part of U-M's Africa Week, which brings together thought leaders in higher education, industry, and government for a series of discussions on the key issues and opportunities that will shape Africa in the coming decades.
Ambassador Susan D. Page will moderate a discussion with cultural heritage experts from U-M and Africa surrounding the reclamation and repatriation of African heritage from Northern cultural institutions back to Africa.
Panelists
Kelly Askew, professor of anthropology and Afroamerican & African studies, University of Michigan
Paul Conway, professor of information, University of Michigan
Derek Peterson, professor of history and African studies, University of Michigan
Ciraj Rassool, Professor, faculty of arts, University of Western Cape, and Board Member for District 6 Museum
Chao Tayiana Maina, co-founder, Museum of British Colonialism
Moderator: Ambassador Susan D. Page, professor of practice in international diplomacy, University of Michigan
Have any questions?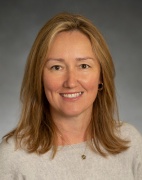 Senior Assistant to the Dean
Weill Hall
735 S. State St. #3310
Ann Arbor, MI, 48109
Contact