5th annual Ford School Policy Pitch Competition
Date & time
Sep 6, 2022, 6:00-8:00 pm EDT
Location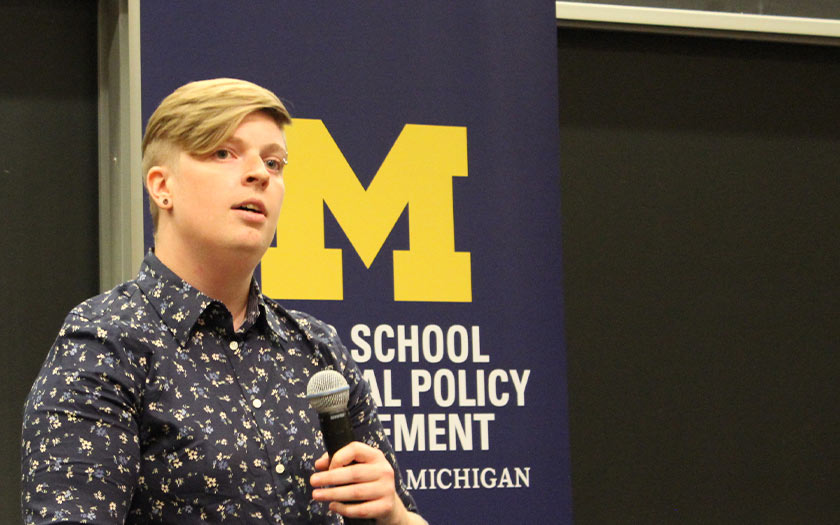 Students who have just completed internships will deliver 3-4 minute pitches to highlight their internship experience, policy impact, key deliverables gained, and compete for 1st, 2nd, 3rd, and Audience Student Prizes.
This is a great opportunity for first-year Ford School students to learn about potential internship opportunities. A group of celebrated judges will determine the pitch prize winners (1st, 2nd, 3rd Prize) of the Policy Pitch Competition.
The audience will also vote to determine an audience award winner.
Open to all Ford School students. ZOOM link to be sent to those that RSVP prior to the event. This is a hybrid event.
Participants
Sofia Terenzio, Citizen Advocacy Center
Caroline Leland, US Environmental Protection Agency
Chelsea Gaylord, Nowak Metro Finance Lab
Margo Steinhaus, UVI RTPark
Radhika Arora, U.S. Department of State- Embassy Seoul 
Lisa Cheung, City of Philadelphia, Managing Director's Office
Amy Weber, Tribal Law and Policy Institute
Jonathan Garon, Export-Import Bank of the United States (EXIM)
Alexia Carrillo, Postsecondary National Policy Institute (PNPI)
Christian Neubacher, International Organization for Migration
Alex Perez-Garcia, City of Detroit, Office of Budget
Phong Hong, Direct Relief
Judges
Trevis Harrold (MPP '17), Government Affairs; Global Public Policy Leader, The Dow Chemical Company
Yousef Rabhi, State Representative, MI 53rd District
Anna Walters (MPP '19), Managing Consultant, Guidehouse
Have any questions?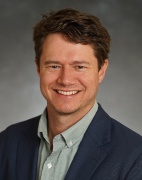 Director of Career Services
Weill Hall
735 S. State St. #2214
Ann Arbor, MI, 48109
Contact