Diplomacy on the Korean Peninsula
Speaker
Stephen Biegun (Former Deputy Secretary of State)
Date & time
Jan 21, 2022, 4:00-5:30 pm EST
Location
This is a Virtual Event.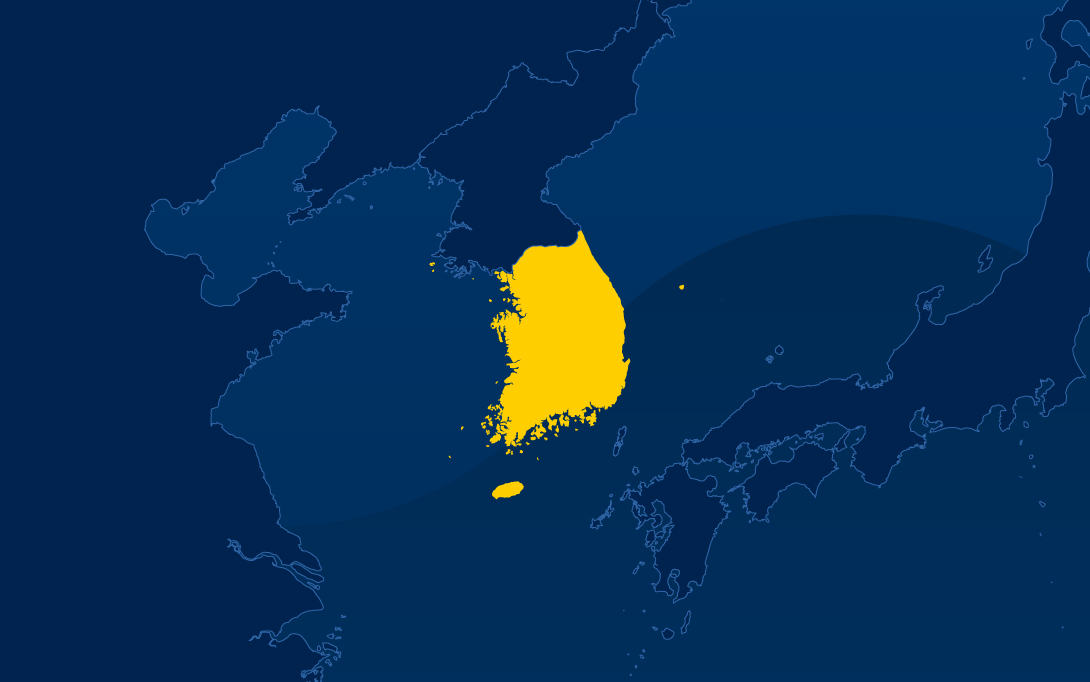 This is a virtual event open to the general public. Prior to January 21, those who register will receive Zoom webinar call-in information.
Former Deputy Secretary of State and former U.S. Special Representative for North Korea Stephen Biegun will discuss diplomatic options on the Korean Peninsula and the implications for relations between the United States and the Republic of Korea.
This webinar is made possible through a grant from the Korea Foundation.