Spooky study break with SCPP
Hosted by Students of Color in Public Policy
Date & time
Oct 27, 2022, 4:00-6:00 pm EDT
Location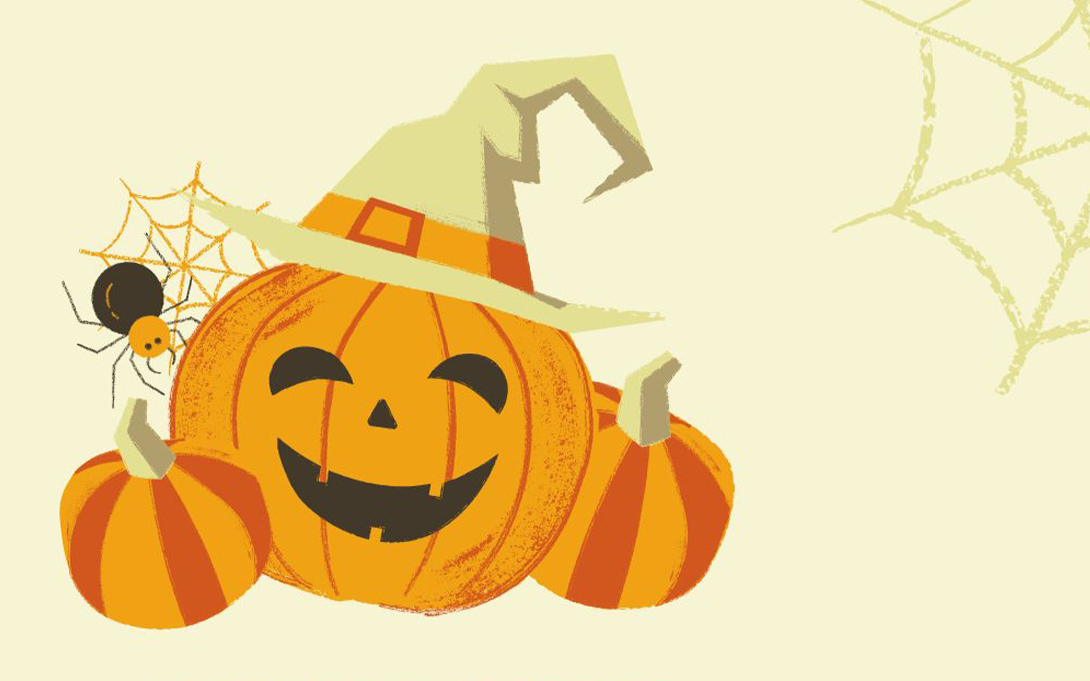 As Halloween is approaching, SCPP—a student organization at the Ford School—will be hosting a spooky study break this week on Thursday, October 27th from 4-6pm (5th Floor Conference Room). This will be a space to disconnect from studying, relax, and enjoy the company of your fellow fordies. You are also welcome to come and go, we will be providing sweet treats. 
Contact / more information
Please reach out to this student organization directly with any questions.