U.S. Army War College policy simulation: Competition in the Arctic
International Strategic Crisis Negotiation
Speaker
Colonel Chad Jagmin and Mr. Ed "Cliffy" Zukowski
Date & time
Sep 9, 2022, 2:00-7:00 pm EDT
Sep 10, 2022, 9:00 am-5:00 pm EDT
Location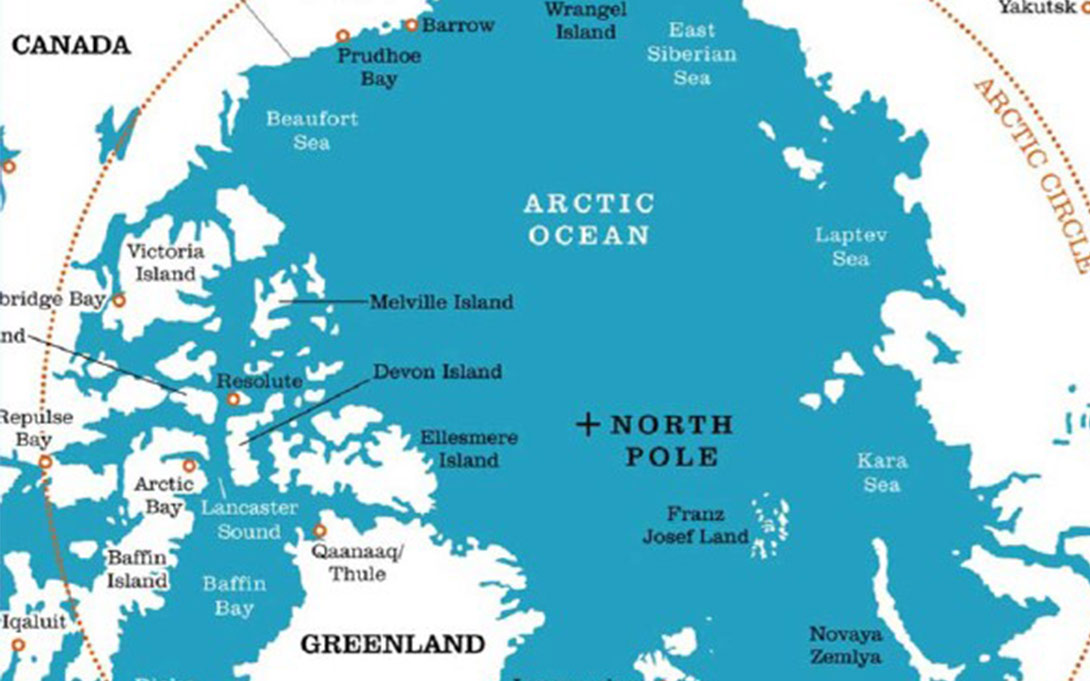 Weiser Diplomacy Center is partnering with Colonel Chad Jagmin, director of the Department of Strategic Wargaming, and Ed "Cliffy" Zukowski, ISCNE program director, from the Center for Strategic Leadership at the U.S. Army War College to host another policy simulation this fall. Through this simulation students will learn about the competition in the Arctic region and be tasked with using diplomacy to address a variety of urgent issues in this scenario.
Dates
Friday, September 9, 2:00 - 7:00 PM and Saturday, September 10, 9:00 AM - 5:00 PM
Eligibility
Open to all University of Michigan students.
Simulation capacity is limited to 50 students. Depending on interest, attendees may be selected at random, and those chosen will be notified via email to confirm their attendance.
Participants are required to attend both sessions.
Register by September 2, 2022.
Have any questions?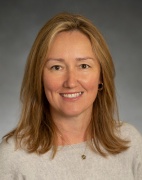 Senior Assistant to the Dean
Weill Hall
735 S. State St. #3310
Ann Arbor, MI, 48109
Contact