Issues & Ale: Election night viewing party
Date & time
Nov 30, 2023, 7:01 pm EST
Location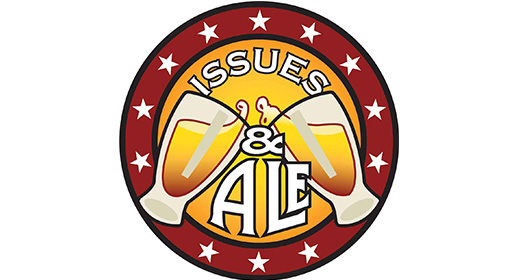 Join the conversation on Twitter: #fordschoolvotes
About the event:
Join Michigan Radio and the University of Michigan Ford School of Public Policy for a special "Issues & Ale" event, as we watch the election results roll in from across Michigan and the nation. Experts and pundits will handicap the races, and tell us what the results mean for our state and the U.S. Test your knowledge and win prizes by playing election trivia.
Panelists will include faculty member and former U.S. Congressman Joe Schwarz, along with Ford School students.
This event is co-hosted by the Domestic Policy Corps.