Crisis at the Border: Shifting Policy in a Country of Immigrants
Date & time
Oct 9, 2018, 4:30-6:00 pm EDT
Location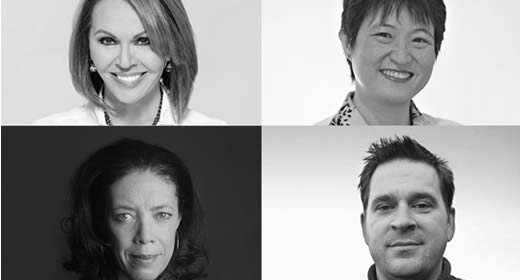 Free and open to the public.
From zero tolerance and separation of families to harsh rhetoric likening some immigrants to "animals," America's current approach to immigration has sent shock waves through both sides of the Rio Grande. Now a country built on the shoulders of immigrants is deeply divided on how to stem the crisis. Join acclaimed journalist María Elena Salinas as she talks with a Ford School policy expert and reporters who have covered both sides of the Mexican border and the complex web of issues driving the current immigration debate.
Featuring María Elena Salinas with journalists Ginger Thompson and Aaron Nelsen, and policy expert Ann Lin.
Hosted by Wallace House and co-sponsored by the Gerald R. Ford School of Public Policy, the National Center for Institutional Diversity, the Office of Diversity, Equity & Inclusion, the Center for Latin American & Caribbean Studies, the Department of American Culture and Latino/a Studies.