Date & time
Sep 12, 2018, 6:00-7:15 pm EDT
Location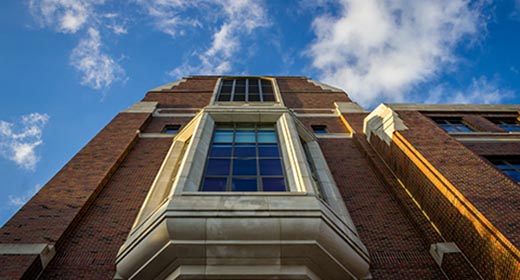 Returning Ford School Master's students completing summer internship experiences will have the opportunity to reflect on their internship experience and celebrate the start of the upcoming school year. 
Presenters will deliver pitches highlighting their internship organization, policy interest areas, policy impact and engagement, skills gained and takeaways from their internship as they move forward with their careers.
A celebrity panel of judges will determine a 1st and 2nd Prize.
Judges:
Ralph Johnson, Americas Ombud, McKinsey & Company
Kallie Michels, Vice President for Communications, University of Michigan
Naomi Goldberg, Director of Policy & Research, Movement Advancement Project
Phil & Kathy Power, Power Foundation
Master's student pitch presenters:
Charmaine Chua, Office of Detroit City Council Member Raquel Castaneda-Lopez, Detroit
Emily Fletcher, Civic Consulting Alliance, Chicago
Anthony Fowlkes, Center for Minority Serving Institutions, Philadelphia
Hira Mumtaz, World Bank, Washington, DC
Megan Nestor, Office of Development and Grants, Mayor's Office, DetroitChigozie Okwu, USAID, Jakarta, Indonesia
Jon Poser, Trust for Social Achievement, Sofia, Bulgaria
Leah Squires, Direct Relief, Santa Barbara, CA
Zhibin Ye, Carnegie-Tsinghua Center for Global Policy (the Beijing Center of the Carnegie Endowment for International Peace), Beijing, China
Anna Zinkel, Office of Workforce Development, Mayor's Office, Detroit
A reception with food and refreshments and an opportunity to meet judges and presenters will follow the competition.
All are welcome to attend!
Have any questions?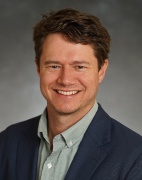 Director of Career Services
Weill Hall
735 S. State St. #2214
Ann Arbor, MI, 48109
Contact