A retirement celebration for Professor Mary Corcoran
Date & time
Sep 27, 2018, 3:00-5:00 pm EDT
Location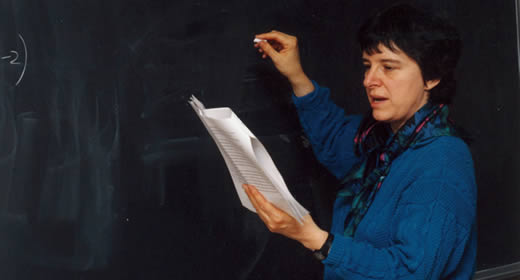 CLICK HERE TO RSVP AND/OR SHARE A FAVORITE STORY: https://goo.gl/forms/V80jdg56ZY2kWLWn1
Professor Mary Corcoran is coming to the end of her tremendous, 40+ years as an active faculty member here at the University of Michigan.
This fall, we'll host a party in Mary's honor, inviting those who know her to share stories about her brilliance, wit, kindness, and lasting impact. She's helped to build this Ford School community and leaves behind an amazing legacy of scholarship and teaching.
In addition to Mary's colleagues and friends, we'll welcome back alumni who are able to make it to Ann Arbor for the occasion.
For more about Mary, please read this article from the Spring 2018 edition of our school magazine, State & Hill: http://fordschool.umich.edu/news/2018/mary-corcoran-force-nature.