Employment and racial discrimination
Speaker
Public Policy and Institutional Discrimination Discussion Series
Date & time
Nov 14, 2019, 11:45 am-12:50 pm EST
Location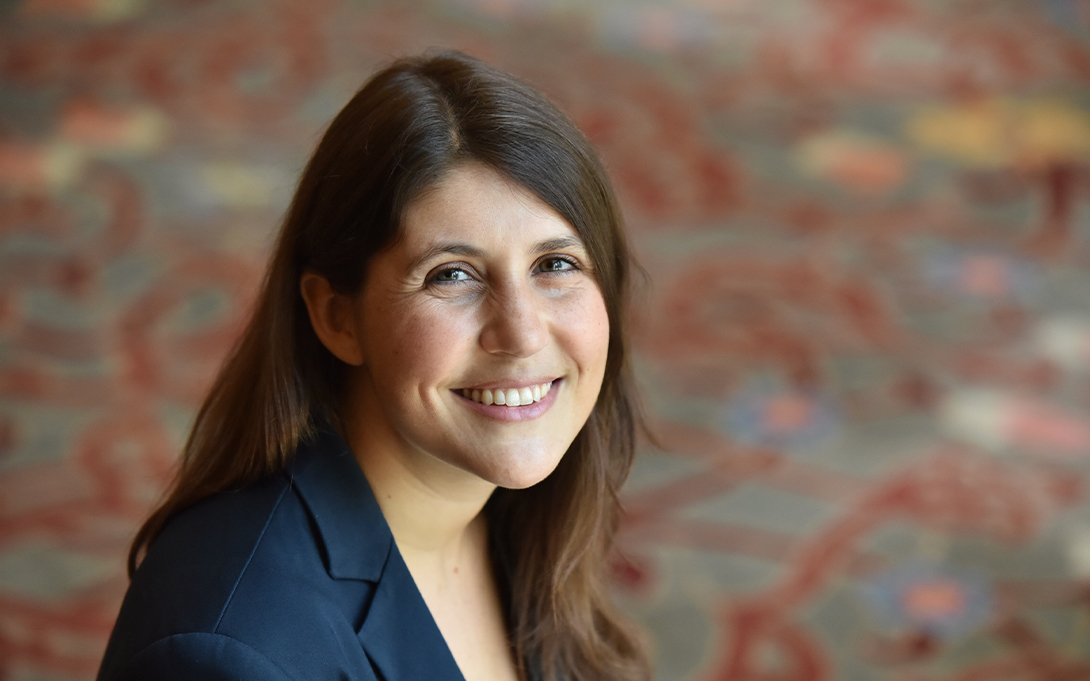 Join us for session #1 of the Ford School's Public Policy and Institutional Discrimination discussion series, featuring faculty discussant Fabiana Silva, an assistant professor of public policy at the Ford School.
Food will be served. RSVP: http://myumi.ch/7Z72K
Optional Reading: 
Western, B., & Sirois, C. (2018). Racialized Re-entry: Labor Market Inequality After Incarceration. Social Forces, 97(4), 1517-1542 Access: https://justicelab.columbia.edu/sites/default/files/content/laborinequi…   
Have any questions?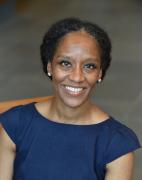 Diversity, Equity, and Inclusion Officer; Lecturer
Weill Hall
735 S. State St. #4227
Ann Arbor, MI, 48109
Contact