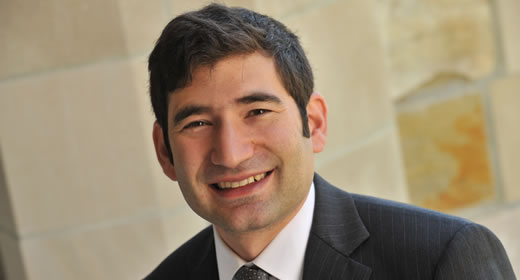 At Brooking Institution's spring conference next month, Joshua Hausman and Johannes Wieland will have their paper on Japan's attempts to break free from deflation and slow growth critiqued by Nobel Prize winner Paul Krugman and former Federal Reserve Chairman Ben Bernanke. Hausman and Wieland were classmates at the University of California, Berkley and both earned their doctorates this year.

In an article on the conference in the Washington Post's Wonkblog, Justin Wolfers, who handled the conference agenda, commented on the panel, noting that the two heavy hitters suggested themselves. He stated:

"I think we're going to learn a lot more because these are guys who don't have dug-in positions. Young authors are hungry, willing to get in, get their hands dirty."