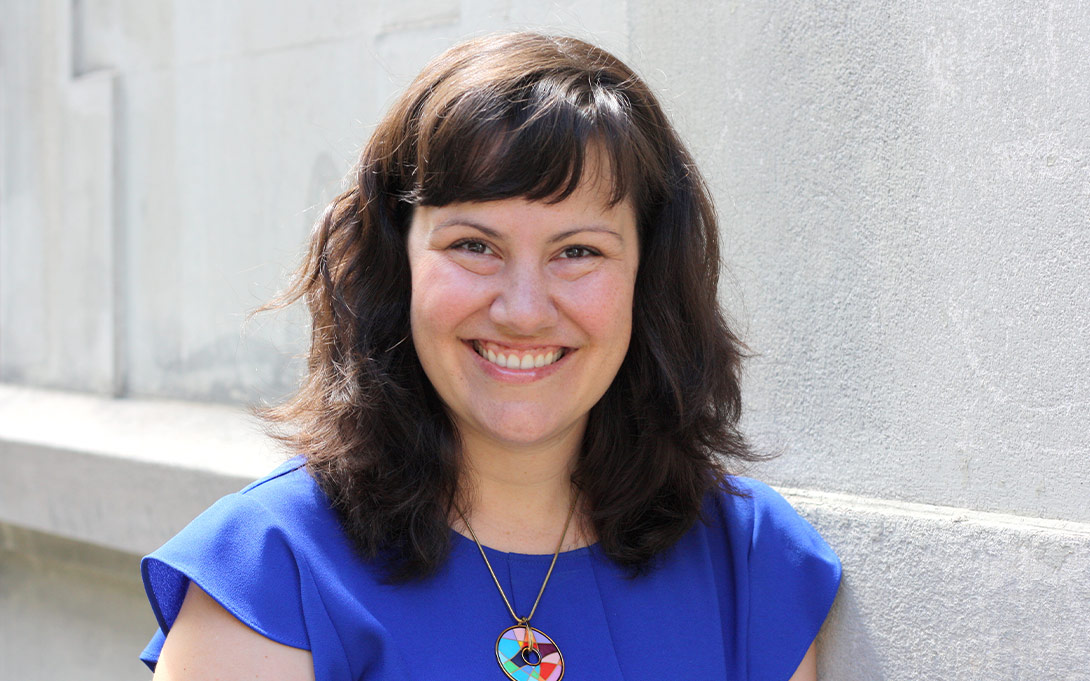 Natasha Pilkauskas has co-authored (with Irwin Garfinkel) two chapters featured in the Russell Sage Foundation's August 2016 e-book Children of the Great Recession, edited by Garfinkel, Sara McLanahan, and Christopher Wimer. The chapters are entitled, "Economic well-being" and "Public and private transfers."
Abstract
Many working families continue to struggle in the aftermath of the Great Recession, the deepest and longest economic downturn since the Great Depression. In Children of the Great Recession, a group of leading scholars draw from a unique study of nearly 5,000 economically and ethnically diverse families in twenty cities to analyze the effects of the Great Recession on parents and young children. By exploring the discrepancies in outcomes between these families—particularly between those headed by parents with college degrees and those without—this timely book shows how the most disadvantaged families have continued to suffer as a result of the Great Recession.
Several contributors examine the recession's impact on the economic well-being of families, including changes to income, poverty levels, and economic insecurity. Irwin Garfinkel and Natasha Pilkauskas find that in cities with high unemployment rates during the recession, incomes for families with a college-educated mother fell by only about 5 percent, whereas families without college degrees experienced income losses three to four times greater. Garfinkel and Pilkauskas also show that the number of non-college-educated families enrolled in federal safety net programs—including Medicaid, the Earned Income Tax Credit, and the Supplemental Nutrition Assistance Program (or food stamps)—grew rapidly in response to the Great Recession.
Other researchers examine how parents' physical and emotional health, relationship stability, and parenting behavior changed over the course of the recession. Janet Currie and Valentina Duque find that while mothers and fathers across all education groups experienced more health problems as a result of the downturn, health disparities by education widened. Daniel Schneider, Sara McLanahan and Kristin Harknett find decreases in marriage and cohabitation rates among less-educated families, and Ronald Mincy and Elia de la Cruz-Toledo show that as unemployment rates increased, nonresident fathers' child support payments decreased. William Schneider, Jeanne Brooks-Gunn, and Jane Waldfogel show that fluctuations in unemployment rates negatively affected parenting quality and child well-being, particularly for families where the mother did not have a four-year college degree.
Although the recession affected most Americans, Children of the Great Recession reveals how vulnerable parents and children paid a higher price. The research in this volume suggests that policies that boost college access and reinforce the safety net could help protect disadvantaged families in times of economic crisis.