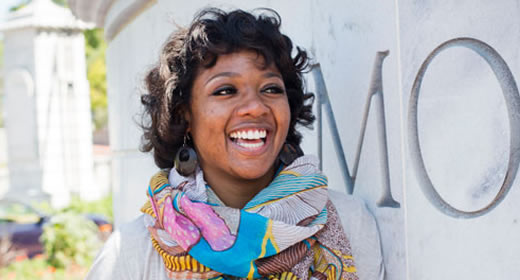 Christina Cross, a joint-PhD candidate at the Ford School and in the Department of Sociology was awarded for her dissertation "Extended Family Households among U.S. Children: Differences by Race/Ethnicity and SES."
The first empirical chapter of the dissertation was chosen as the winner of the 2018 Family Division Graduate Student Paper Competition from the Society for the Study of Social Problems. The Society is a nonprofit membership organization that promotes and protects sociological research and teaching within the realm of social justice.
The dissertation was also accepted for publication by the Journal of Population Studies.