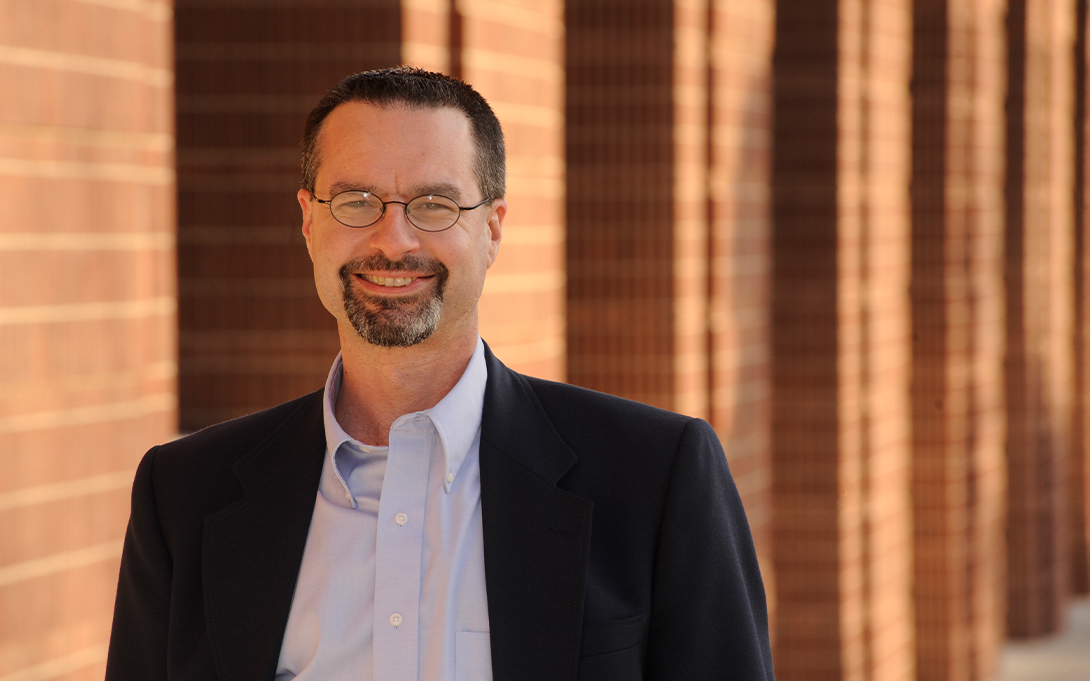 Local governments are on the front lines of the response to the coronavirus crisis. Their actions will ultimately shape how well the U.S. can survive COVID-19 and its economic aftermath, according to an opinion contribution in The Hill written by Tom Ivacko, interim director of the Ford School's Center for Local, State, and Urban Policy (CLOSUP) and Stephanie Leiser, a Ford School lecturer.
Local government entities in Michigan have been starved for revenue for the past two decades, according to research by CLOSUP and its annual Michigan Public Policy Survey, which hampers their ability to manage local health facilities, support first responders, or provide meals for students who need them. 
Ivacko and Leiser say that the situation in Michigan may serve as a "canary in a coal mine" for others states that are similarly cutting back local government funding.
"The stimulus bills being discussed in Washington are looking at payments to individuals and relief for key industries. Boosting the resources and capabilities of local governments should also be at the top of the list," they write.
Read the full commentary here.
Tom joined CLOSUP at its founding in the fall of 2001 and serves as interim director of the Center. He also oversees the Michigan Public Policy Survey (MPPS) program and has been the lead or co-author on more than 50 MPPS publications covering a wide range of state and local government policy topics.
Stephanie Leiser is a lecturer at the Ford School. Her general area of interest is in public finance, budgeting, and financial management, and she has particular expertise in state and local tax policy, business taxation and incentives, and local government fiscal health. She was previously a lecturer at the Daniel J. Evans School of Public Policy and Governance at the University of Washington, where she earned her PhD in 2014. Stephanie has taught courses in public budgeting and financial management, tax policy, nonprofit financial management, and microeconomics. A Ford School alum (MPP '05), she has also worked as a tax policy analyst for the Michigan legislature and continues to be involved in state and local fiscal policy in Lansing.