The Ford School welcomes a number of outstanding new faculty members who will provide additional depth in areas such as political attitudes and the media, diplomacy and international relations, race and social policy, international political conflict, education, and policy impacts of data science.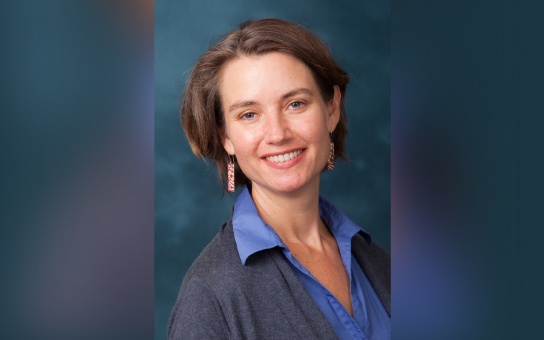 Political scientist Jenna Bednar joins the Ford School faculty this fall. She is also a professor of political science, as well as a research professor with the Center for Political Studies at the Institute for Social Research. Bednar continues her work as the Edie N. Goldenberg Endowed Director for U-M's Michigan in Washington Program. Her research combines positive political theory and systems theory to analyze how institutions, such as laws, electoral rules, or constitutions, remain effective in complex environments. She has contributed to the scholarly inquiry of the design of federalism; theoretical and experimental work on cultural evolution and institutional performance; and applied realms such as campaign contributions, transboundary water systems, and environmental sustainability.
Charlotte Cavaille is an assistant professor at the Ford School who spent her first year on the faculty as a visiting fellow at Princeton University's Center for the Study of Democratic Politics. This fall, Cavaille will teach a course on Politics, Political Institutions, & Public Policy, a core undergraduate course. Through her research, Cavaillé examines the dynamics of popular attitudes towards redistributive social policies at a time of rising inequality, high fiscal stress, and high levels of immigration. Her work has appeared in the Journal of Politics, the American Political Science Review, among other publications.
Former diplomat Ambassador Susan D. Page will join the Ford School faculty, and help expand the Weiser Diplomacy Center. She also will serve as a Professor from Practice at the Law School. Page has served the U.S. Department of State, the U.S. Agency for International Development, the United Nations, and non-governmental organizations in senior roles for decades, across East, Central, and Southern Africa, and in Haiti and Nepal. Page was the first U.S. ambassador to the Republic of South Sudan and served as Assistant Secretary-General of the United Nations in Haiti. Among her many roles, she was attorney-adviser for Politico-Military Affairs in the State Department's Office of the Legal Adviser, USAID regional legal advisor in Kenya and Botswana covering East and Southern Africa, and political officer in Rwanda.
Renowned sociologist Celeste Watkins-Hayes joins as a collegiate professor of public policy at the Ford School and at the U-M Department of Sociology. She is an internationally-recognized scholar and expert on HIV/AIDS; urban poverty; social policy; and racial, class, and gender inequality. Her work illuminates social problems of great interest to scholars, communities, and policymakers. She works at the intersection of sociology, African American Studies, and public policy. Her work analyzes the impact of the HIV epidemic on women and the growth of the HIV safety net. She is currently the principal investigator of the Health, Hardship, and Renewal Study, which explores the economic and social survival strategies of a racially, ethnically, and socioeconomically diverse group of women living with HIV/AIDS in the Chicago area.
Also arriving at the Ford School this fall are new courtesy faculty, including Christian Davenport,  Mara Ostfeld, and Christina Weiland. New to campus, Ben Green joins the faculty as a Michigan Society of Fellows assistant professor. You can read more about each of them below.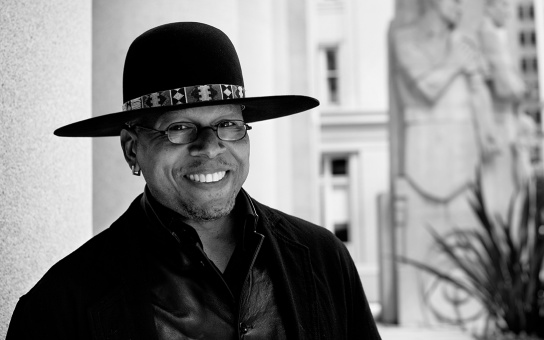 Davenport's primary research interests include political conflict (e.g., human rights violations, genocide/politicide, torture, political surveillance, civil war, and social movements), measurement, racism, and popular culture. He will be teaching a course on civil conflict that cuts across disciplines and fields of study. He was recently quoted in The Atlantic: "The best way to prevent looting is to provide individuals with a living wage, provide for their basic needs, treat them with human dignity, and facilitate a life that is about thriving." He holds faculty positions at the Center for Political Studies at the Institute for Social Research and at LSA Political Science. He is also the director of the Conflict and Peace Initiative, a scholarly community focused on political conflict and peace through the use of rigorous, evidence-based research as well as community-building related efforts around relevant themes.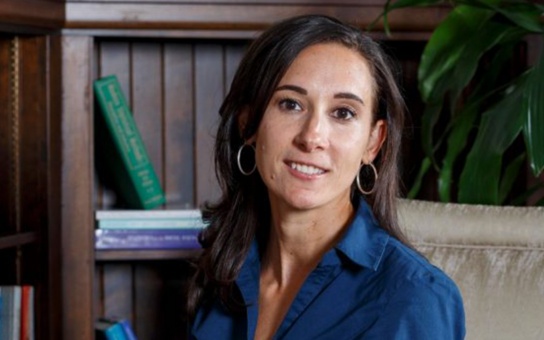 Ostfeld's research focuses on the relationship between race, media, and political attitudes. She is currently working on projects exploring media coverage of protest activity, how exposure to Spanish-language political media affects patterns of Latino political identification, and the effect of different media frames on attitudes toward immigration policy. Ostfeld's 2019 paper, "The New White Flight?: The Effects of Political Appeals to Latinos on White Democrats," won the best paper award in Political Behavior. She holds faculty positions at the Center for Political Studies at the Institute for Social Research and at LSA Political Science. Ostfeld was a postdoctoral fellow at the Ford School in 2016.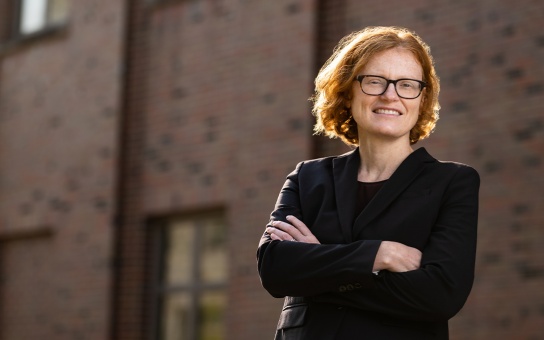 Christina Weiland expands and deepens the Ford School's strength in education policy. She co-leads the University of Michigan's Predoctoral Training and Postdoctoral Training Programs in Causal Inference in Education Policy Research and the Education Policy Initiative, and helps to build capacity within the education research community by developing young scholars. Weiland's research focuses on the effects of early childhood interventions and public policies on children's development, especially on children from low-income families. Weiland is particularly interested in the active ingredients that drive children's gains in successful, at-scale public preschool programs. To date, her work has been characterized by long-term research partnerships with organizations seeking to improve the life chances of young disadvantaged children. You can read more about her here.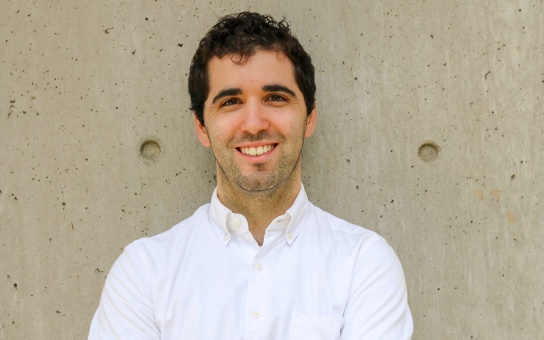 Ben Green was selected as one of six University of Michigan Society of Fellows for a three-year appointment.  He will be an assistant professor at the Ford School working on a book project and teaching students. His research focuses on the social and policy impacts of data science, with a focus on algorithmic fairness, municipal governments, and the criminal justice system. Green's book, The Smart Enough City: Putting Technology in Its Place to Reclaim Our Urban Future, was published in 2019 by MIT Press.
The Ford School is excited to expand expertise in these key areas!