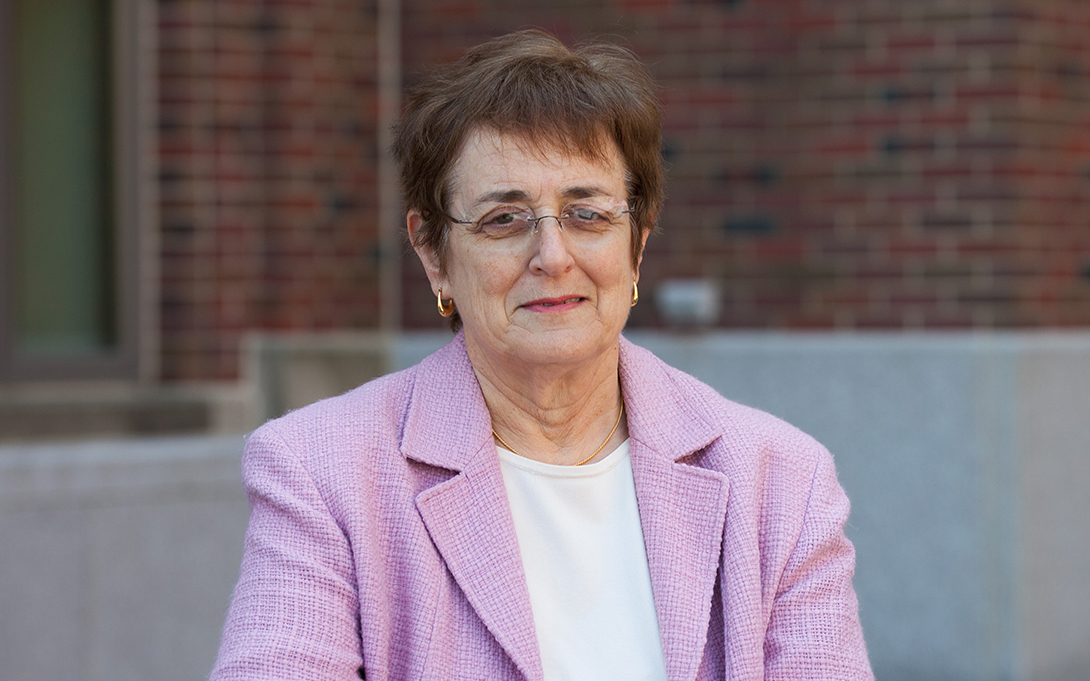 The August 4 primary election in Michigan saw a record 1.4 million absentee ballots, according to Mlive. Two million ballot requests had been processed in 2020, compared to only 500-thousand in 2016. 6,500 poll workers were recruited for the vote count. It was in many ways a practice session for the November general election, an Mlive article states.
Michigan Secretary of State Jocelyn Benson is encouraging voting by mail, and acknowledges that handling the absentee ballots on election day will pose challenges, especially because state law prohibits any handling or counting of those ballots before election day. It is a law that has been challenged unsuccessfully in the legislature and the courts.
Ford School professor Edie Goldenberg has been at the forefront of pressing for expanded access to absentee voting, and she is calling for the legislature to revisit the issue.
In the article on Mlive, she is quoted that the surge is due to both the reforms in Proposal 3 and the COVID-19 pandemic. "People don't want to go out and risk getting sick," she says.
"Many states do allow the beginning of counting ballots ahead of election day so they can manage the work. I don't understand why the legislature would be opposed to doing that in Michigan," Goldenberg says.
Goldenberg said the state legislature doesn't see delaying results as a significant problem.
"I think the experience [August 4] will show us just how big a problem this can be," Goldenberg says. "I hope since I expect the numbers to be even higher in November, that they will see the wisdom of allowing the opening of ballots before election day."
The article can be seen here.