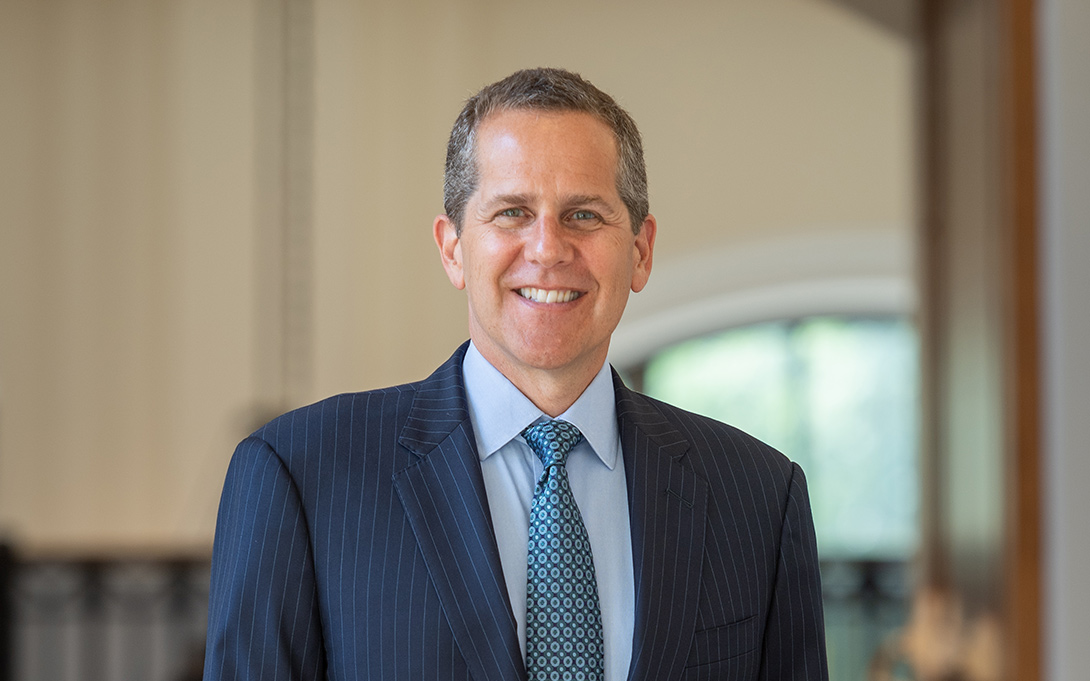 Dear friends,
Last week we welcomed our community back together in Weill Hall for the 2021-2022 school year. We know the pandemic is far from over, and we'll be taking meaningful precautions and together, navigating these uncharted waters.
And yet, I am beyond excited for the year ahead. 
This fall, we welcome five new PhD students, as well as 80 new undergraduate juniors and 26 pursuing our BA minor. Our impressive classes of masters students include 117 MPPs and 22 MPAs, hailing from the United States and 12 other countries:  Afghanistan, Albania, Australia, Bangladesh, China, India, Japan, Pakistan, Peru, Taiwan, Thailand, and the U.K. The class includes three Fulbright students, eight Peace Corps alumni, 10 PPIA alumni, and seven with U.S. military service. 
In this issue of The Briefing, you can read about a dynamic group of new faculty members, and the new center we're launching, the Center for Racial Justice, led by associate dean Celeste Watkins-Hayes. Over time, the center will play a key role alongside the Kohn Collaborative and our other research centers in advancing the vitally important work of bringing racial justice to policy structures. The public event series this fall on the racial foundations of public policy is designed specifically for members of our community, and will be accompanied by a number of conversations to help further integrate racial justice into the school's coursework and beyond.
All of our public events will be livestreamed this fall, and we have an incredible slate of speakers scheduled, with racial justice, national security, and global health in focus. This week we will host two significant events on the 20th anniversary year marking 9/11. Both hold additional meaning after the recent Taliban takeover and uncertainty in Afghanistan. Our Rosenthal Lecture on September 9 will be cohosted by Wallace House and moderated by its Director Lynette Clemetson, and includes journalists Beth Fertig of WNYC and Aisha Sultan, a nationally syndicated columnist. On September 13, a panel of experts will give their views on key developments in counterterrorism and U.S. national security since 9/11. The full schedule of events is available on our website. 
As we roll up our sleeves and get back to our good work together, I hope you are able to connect with us in some way—at a virtual event or in Weill Hall—over the next several months.
Warmly,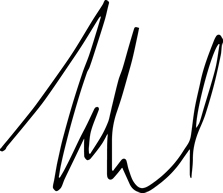 Michael S. Barr
Joan and Sanford Weill Dean, Gerald R. Ford School of Public Policy
Frank Murphy Collegiate Professor of Public Policy
Roy and Jean Humphrey Proffitt Professor of Law
University of Michigan