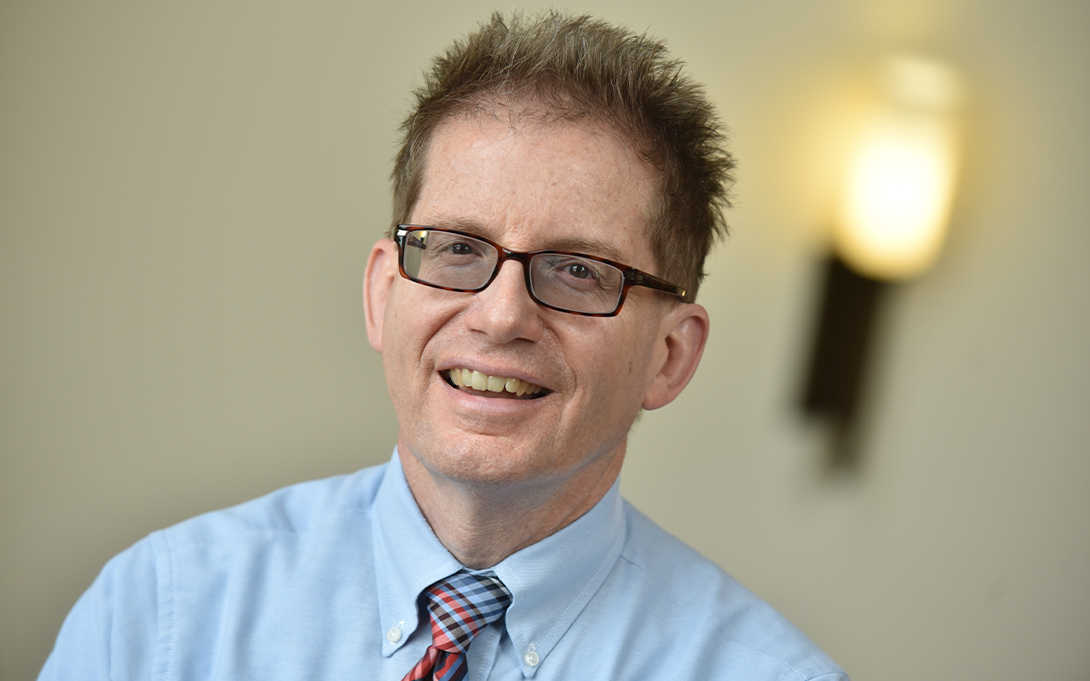 Barry Rabe comments on the relatively unknown Federal Energy Regulatory Commission (FERC), which plays a prominent role in overseeing the nation's pipelines, natural gas infrastructure, and more: "I would put FERC in the basket of agencies that have huge climate relevance, but where climate has generally not been front and center."
"Incorporating climate change into an agency like FERC is a bit like 'turning a battleship,'" Rabe told Grist. 
Read the full article here.