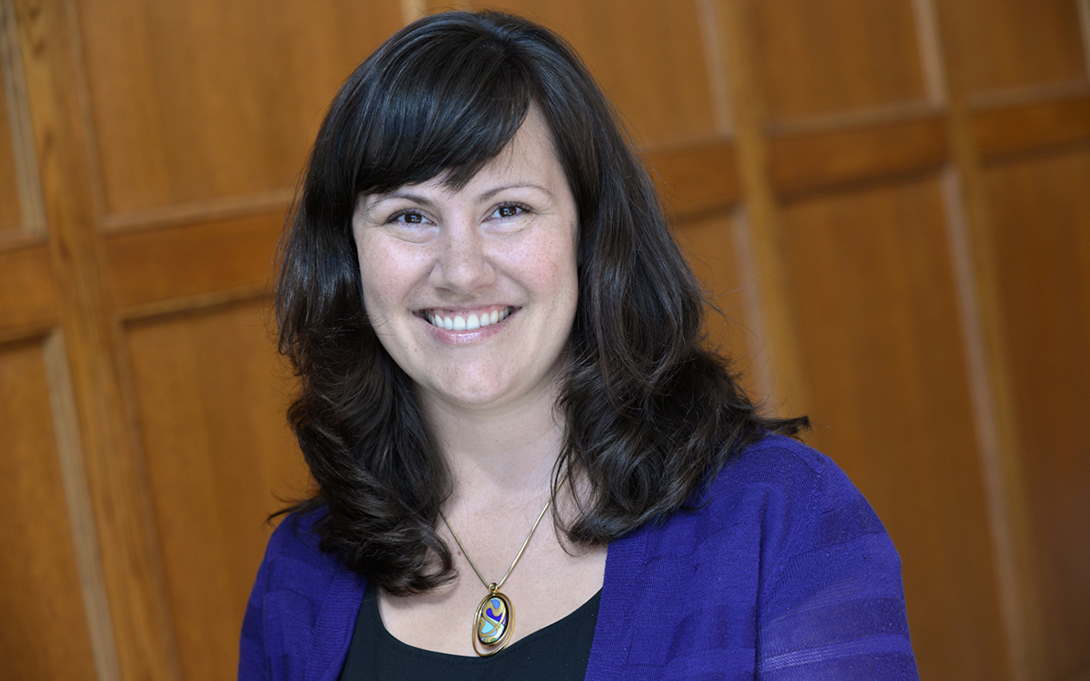 In a WalletHub interview, Natasha Pilkauskas shares insights about "changes and challenges experienced by needy groups and those who desire to help" based on her recent research showing benefits of the Earned Income Tax Credit and other benefits policies.
"I like to think of policies as Band-Aids or cures," she said. "Some policies focus on alleviating immediate economic distress and are highly effective at doing so – like Food Stamps. Cures can be harder to implement and take longer to see the payouts in terms of economic wellbeing and independence – like educational investments. The challenge is finding the political will to fully fund the policies that researchers have found to help families achieve economic independence, especially when benefits may not be evident for a long time."
Read the full interview here.